It's natural to feel anxious and perhaps a little guilty when you leave your pet under the care of a pet boarding facility. Your pet's safety and well-being are foremost on your mind.  However, if you succeed in identifying a good boarding facility, all will end well. Your pet will have a great and enjoyable experience.
Reputable facilities lavish their furry guests with love and attention. For example, your pet will enjoy exercise sessions and nutritious meals. There will also be an opportunity to play with other pets. In addition, a good facility will offer you updates while you are away, and may even have live webcams in place. We have checked out the available facilities and are pleased to present a list of the 5 Best Pet Boarding Services in Brisbane for your reference.
1. Dolittles Pet Retreats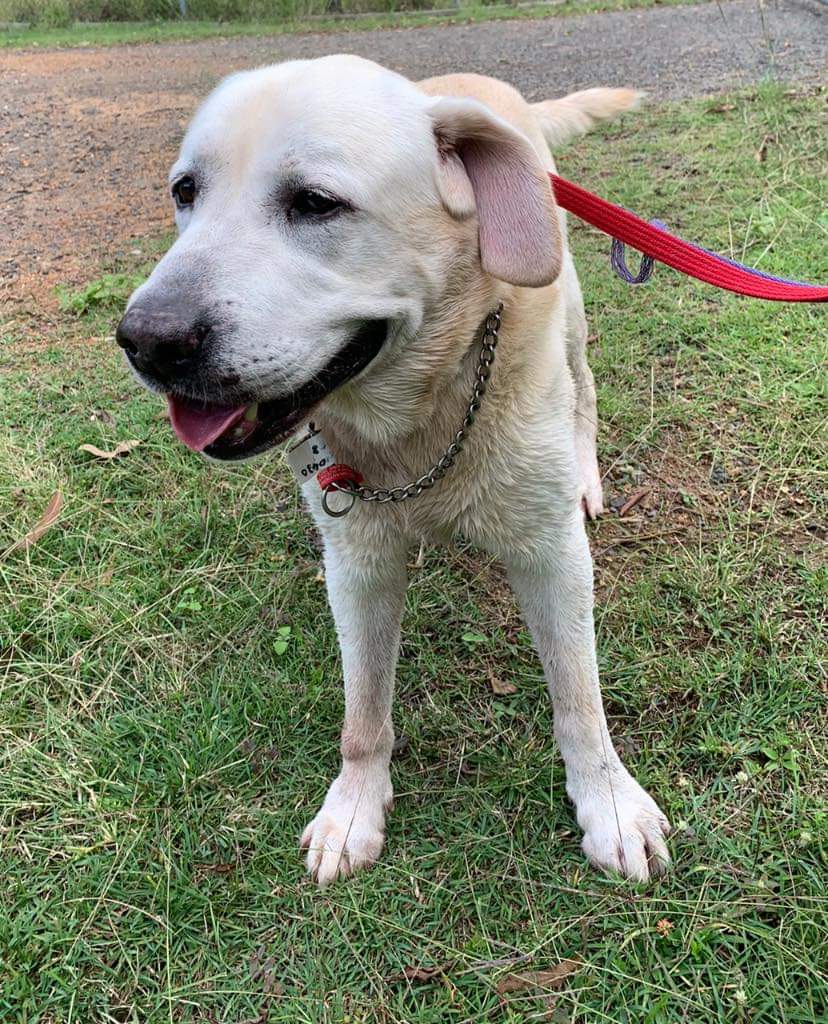 Best for

Small exotic pets

Address

434 Lake Manchester Road Kholo, QLD 4306

Hours

Mon-Fri 07:30-10:00, 14:30-16:00
Sat 07:30-10:00
Sun 16:00-17:00


Phone

Website
Dolittles Pet Retreats offer you peace of mind when you drop off your pet at one of their country retreats. This is because not only have they been offering pet boarding services for over 30 years, but their team leaders are passionate about their work. And best of all, they live right there on site. They are fully conversant with handling medical issues, disabled and older pets. In addition, Dolittles staff members have a combined experience of over 50 years in pet care. Also, in addition to the facility at Brisbane West-Kholo, Dolittles also operates from Brisbane South-Ellen Grove.
HIGHLIGHTS
Home pick-ups and delivery can be arranged.
The Brisbane West facility guarantees individual housing.
Airport shuttles are available for the collection of your pets if you are departing by air.
Weekend and after-hour collections can be arranged.
FACILITIES & SERVICES
Standard and long-term accommodation for canines
Cat accommodation: quiet and private with a window
Boarding service for birds, guinea pigs, rats, mice, fish, and reptiles
Airport shuttles
Special diets are accommodated
Medication is dispensed
Tick prevention
Hydro baths and grooming
2. Purrrfect Pet Place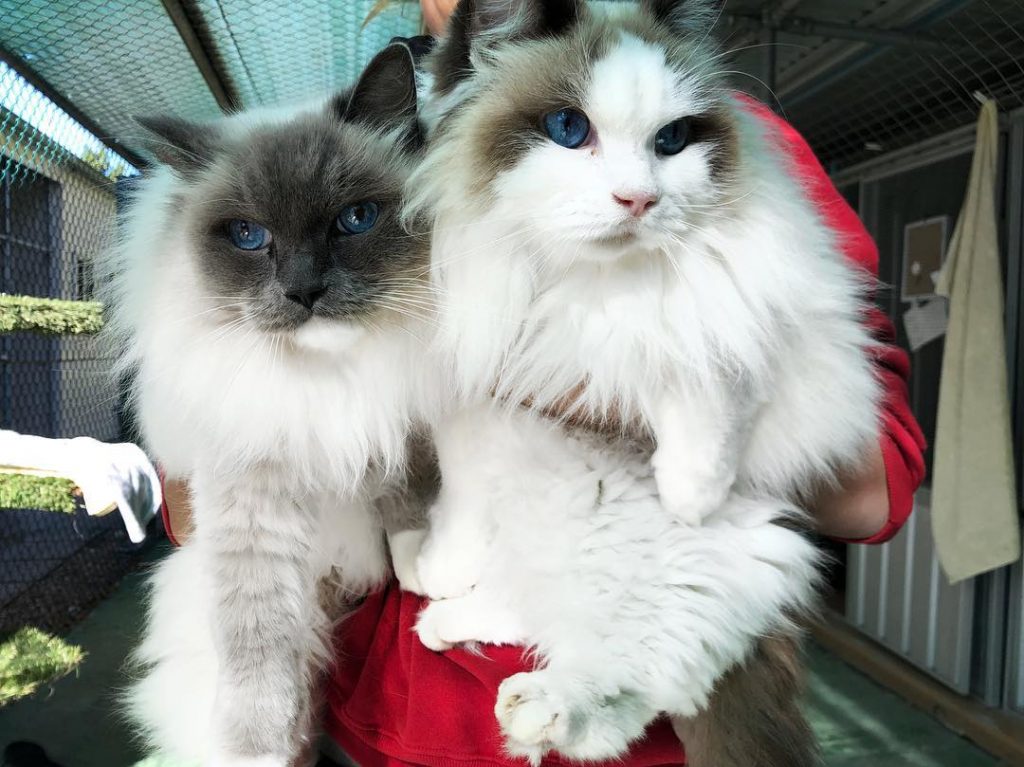 Best for

Cat boarding

Address

139 Formosa Road Belmont Q 4153

Hours

Mon-Fri 08:00-11:00 16:00-16:30
Sat 09:00-11:00



Phone

Website
Purrrfect Pet Place services Belmont and the surrounding Bayside suburbs. Established in 1982, this family-run facility will delight in looking after your pet when you are away. Purrrfect Pet Place offers high-quality, attentive service. The team there is professional and caring. They ensure that their furry guests are at ease. Your feline friend will be housed in a spacious unit with enough room to stretch and play. The unit leads out to a secure play area. There are also spacious garden units for cat families.
HIGHLIGHTS
Feline guests are fed on Royal Canin Sensible dry food.
The facility also accommodates dogs, and smaller pets such as guinea pigs, snakes, birds, and turtles.
It is recommended that you pack a small bed or favorite towel for your cat so that there can be a familiar smell about to put your cat at ease.
Purrrfect Pet Place offers exceptional facilities at an affordable price.
FACILITIES & SERVICES
Boarding services for birds of all breeds and sizes, dogs, and smaller pets
Cattery: standard units, deluxe unit
PRICES
CATS
Standard unit: $22/day
Deluxe unit: $29/day
SMALL PETS
3. Aussie Pet Resort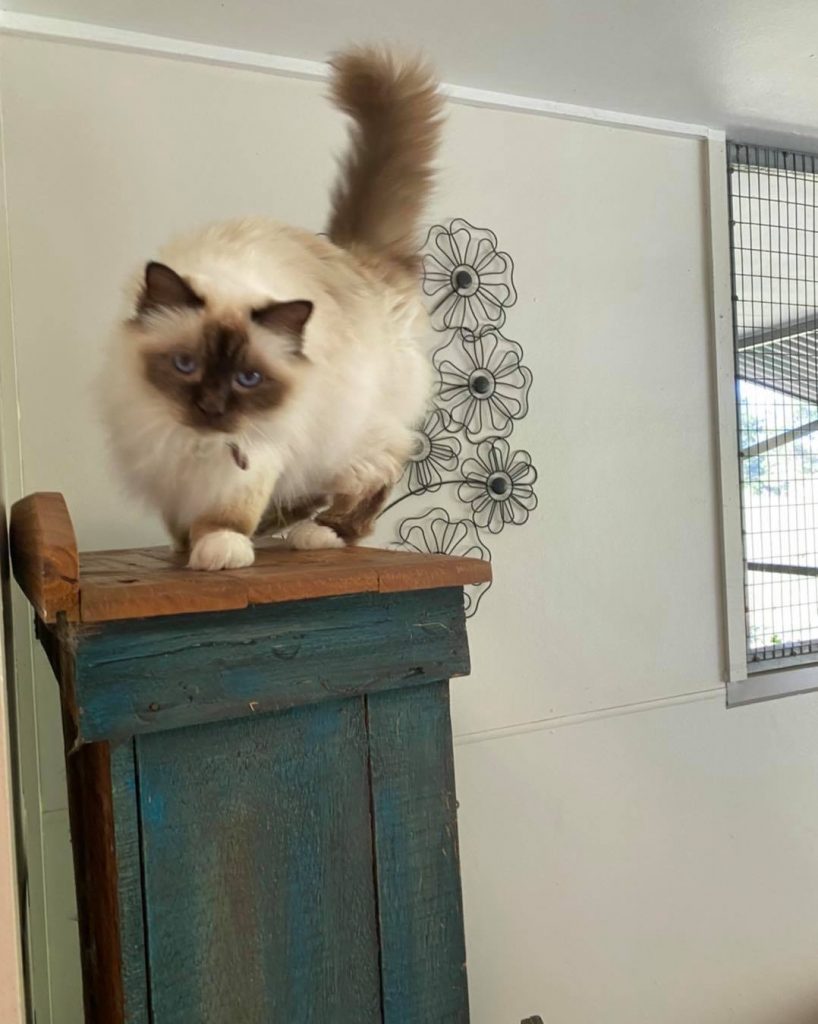 Best for

A rural experience

Address

360 Kilcoy Beerwah Road, Stanmore Woodford QLD 4514

Hours

Mon, Tue, Thu, Fri, Sun 08:00-10:00 15:00-17:00
Sat, Wed 08:00-10:00


Phone

Website
The Aussie Pet Resort is housed in a purpose-built facility 45 minutes north of the Brisbane CBD. Set in 50 acres of gardens and trees, this is the perfect rural setting for your pet's holiday. The owner Tamara Wightman who also manages the facility has over 20 years of experience in general animal practice. In addition, she is a qualified dog trainer. Tamara is backed by a team of experienced animal lovers who take the time to get acquainted with their guests so as to bond with them.
HIGHLIGHTS
The resort has invested in the latest guest reservation system for the accurate recording of your pet's requirements.
The fussiest pets will be adequately taken care of.
The premises are newly renovated and they are kept pristine and comfortable.
Your pet will be treated to a complimentary spa bath and blow dry before departure.
FACILITIES & SERVICES
Dog boarding: suites with balcony and deluxe bedding
Cattery: comfortable cat lounge rooms
Grooming
Daily exercise
Grass exercise yards
Premium food and treats
PRICES
Canine suites: $39/day
The cat view: $ 31/day
Special care: $4 for guests who need their own food and medication
Time-specific medication: $20/day
Holiday surcharge: $5/day
4. Acacia Ridge Pet Resort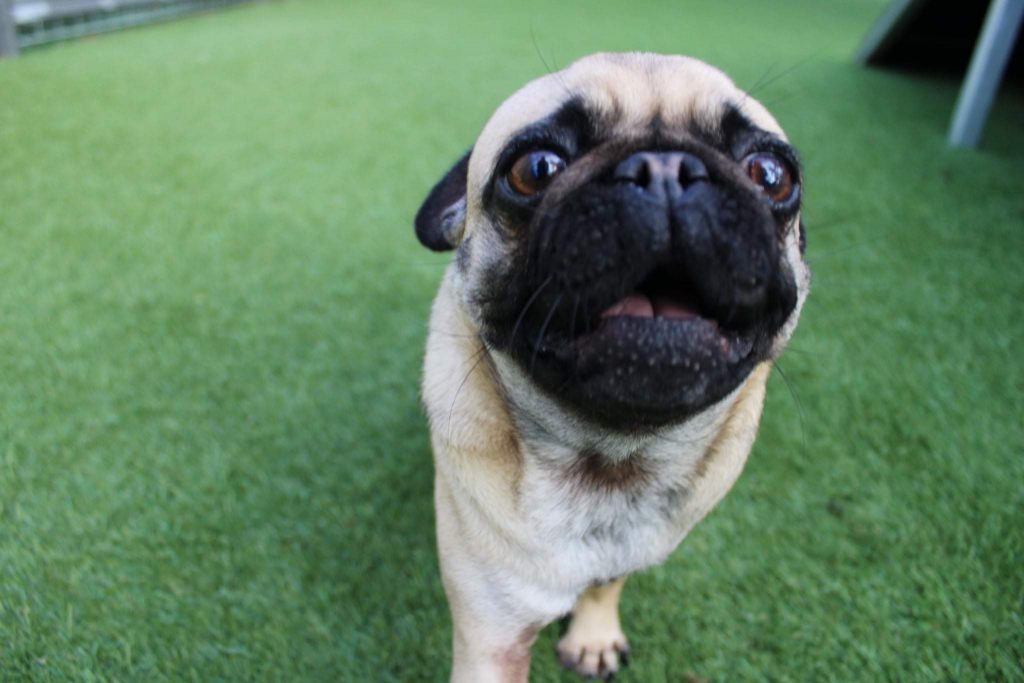 Best for

Cats and Dogs

Address

102 Sherbrooke Rd, Willawong QLD 4110, Australia

Hours

Mon-Sat 07:00-12:00 14:00-17:00
Sun 14:00-17:00


Phone

Website
Acacia Ridge Pet Resort is a facility that is perfect for pets that love to be pampered. The luxury suites are equipped with luxury beds and LCD Televisions. Included in the price for a suite is a session of personal playtime with a caregiver. The standard canine accommodation is equally spacious and bright. Your furry friend is assured of the utmost care and attention at Acacia, and best of all you can schedule as many brushing sessions as you like.
HIGHLIGHTS
For stays of over 2 days, your pet will be given a complimentary hydrobath before departure.
Acacia staff is trained to dispense prescription medication.
If your dog prefers to be alone, a personal room will be allocated.
The resort can arrange a visit to a pet salon if you wish, for your pet to enjoy a full grooming experience.
FACILITIES & SERVICES
Boarding: canine luxury suites, pet potties, private grassy yards
Playground: exercise yard, shade, splash pools
Food: quality brand
Daily exercise
Pet Taxi
Cat boarding
PRICES
Small dog: $27/day
Large dog: $29/day
Luxury cat suite: $40/day
Canine luxury suite: $60/day
5. Samford Pet Resort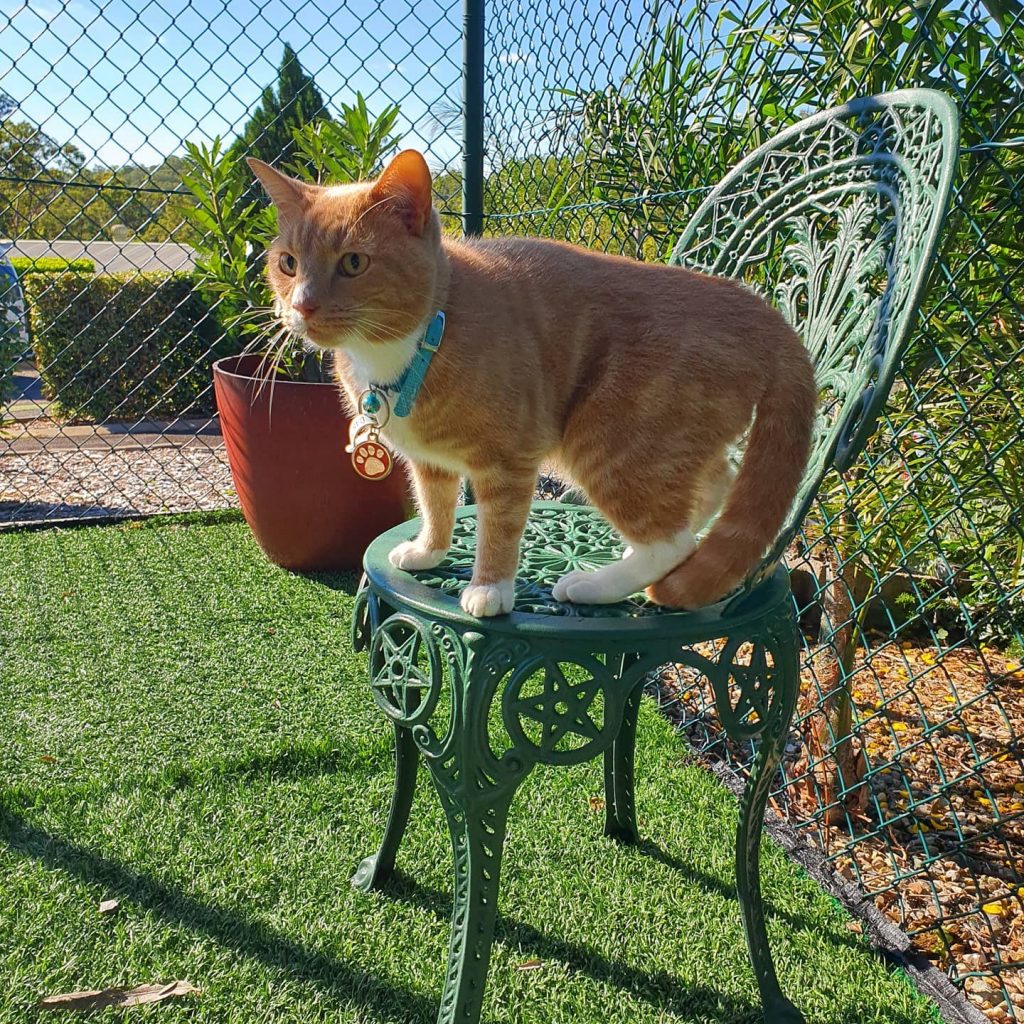 Best for

Luxury pet boarding

Address

64 Beresford Drive, Draper Qld 4520

Hours

Mon-Sat 07:00-12:00 13:00-16:00
Sun 15:00-17:00


Phone

Website
Established in 1985, Samford Pet Resort is located 21 kilometers from Brisbane's CBD. Set in 40 acres, the facility is surrounded by greenery and provides a tranquil retreat for your pet. This award-winning facility is manned by pet care professionals whose goal is to maintain a caring environment for pets left under their care. Samford Pet Resort was the proud winner of the Dogs Life Magazine Best Boarding Facility in Australia award. Moreover, this is by no means the only achievement award the facility has achieved. Hence you are assured of excellent service.
HIGHLIGHTS
The resort offers free pet pick-up and delivery for pets booked to stay with them.
Available is an online service that enables you to observe your pet's activities.
There is a vet on-site to oversee your pet's health.
Your pet will be treated to massages and given round-the-clock care.
FACILITIES & SERVICES
Pet grooming
Pet insurance
Jordan dog training
Domestic and international transportation
Boarding facilities: for cats, dogs, rodents, birds
Daily exercise
Fresh meals
PRICES 
Dog guest rooms: from $35/day
Dog resort rooms: from $56/day
Dog luxury rooms: from $66/day
Cat guest rooms: from $35.50/day
Cat luxury suites: from $52.50/day
Birds: from $12.50/day
Rodents: from$13.50/day