A good vet is one who satisfies both your needs as well as the needs of this precious member of the family. You want a vet who is a good listener. One who takes the time to discuss your pet's condition. Also, both you and your furry friend should feel comfortable at the clinic. There should be no unpleasant odors in the air. Cleanliness is vitally important.
Diligence is also needed to determine their approach, for example, do they subscribe to holistic treatment? Are there other services on offer? In addition, the clinic should be easy to get to, especially important for emergencies. At times, home service is useful. Guided by the above, we have compiled a list of the 5 best vet clinics in Brisbane [2021 review] to assist you with your search.
1. Animal Wellness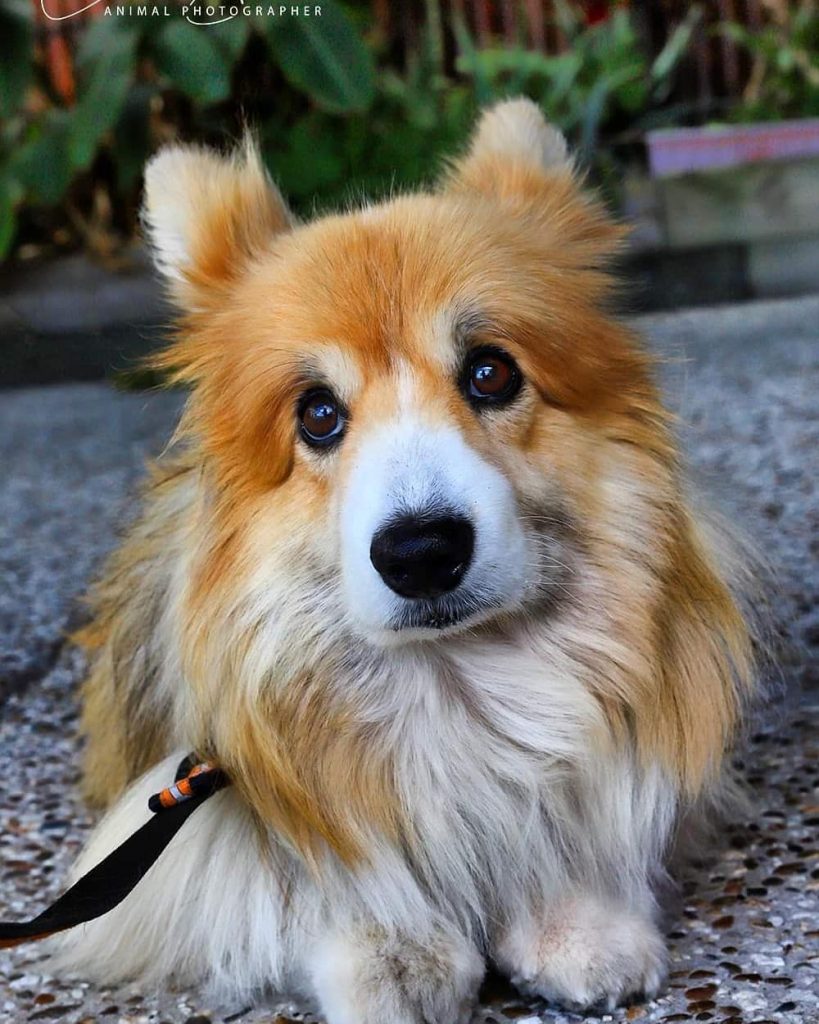 Best for

Traditional and holistic care

Address

1016 Stanley Street East, East Brisbane, QLD 4169

Hours

Mon-Fri 08:00-18:00
Sat 09:00-13:00


Phone

Website
Dr Elaine Cebuliak founded Animal Wellness in 2010. She is a highly qualified veterinary surgeon, physician, and also a qualified Naturopath and Remedial Massage Healer. Dr Cebuliak is the author of 'Help for Pets and People', a book that offers anxiety relief. She is ably backed by Dr Malina Fielder, a veterinarian and holistic animal nutritionist and a team of dedicated, experienced nurses who both love and own animals. Animal Wellness provides quality holistic as well as traditional care. 
HIGHLIGHTS
The clinic offers the best of both worlds. They examine animals from a holistic viewpoint but are also fully conversant with traditional medicine.
Their qualified staff will assist you in formulating a natural, healthy diet plan for your pet baby.
Pet acupuncture is available for pain management.
Phone and internet consultation is possible.
SERVICES
Cancer care
Allergy treatments
Nutritional counseling
Pet dentistry: root canal therapy
Holistic anesthetic
Veterinary physical therapy
Western herbal medicine
Traditional Chinese medicine (TCM)
Veterinary acupuncture
Reiki
Vaccination
De-sexing
Dog grooming
2. The House Call Vet
Best for

Home visits

Address

Hours

Operates 7 days a week including after hours.

Phone

Website
The House Call Vet is Brisbane's top mobile veterinary practice. Dr Ben Haines, who is at its helm, knew from the age of 5 that he wanted to be a vet. One of his team members is Maqhelah Simpson, who is in the House Call section. She, too, has always had a passion for animals. Moreover, her keen interest in their care goes as far back as she can remember. The goal of The House Call Vet is to spare you from painful vet trips accompanied by stressed-out pets. Hence, they will care for your pet in the comfort of your home.
HIGHLIGHTS
The clinic offers both a day service as well as an after-hours one.
The mobile units are fully equipped with diagnostic equipment and a pharmacy.
Complimentary patient transport is provided in cases where in-clinic care is necessary.
Treatment is undertaken by a vet accompanied by a nurse.
SERVICES
Full assessment: blood pressure, oxygen saturation, heart electrical activity, eyes and ears
Ambulance transfer: oxygen, intravenous fluid pumps
Mobile laboratory: microscope, and in-house tests
Mobile office: credit card facilities, printers, laptops
PRICES
The consultation fees start from $ 79.50, applicable for all areas of Brisbane.
3. The Cat Clinic
Best for

The treatment of cats

Address

Bonney Place, 318 Junction Road, Clayfield 4011

Hours

Mon-Fri 08:00-19:00
Sat 08:30-14:00


Phone

Website
The founder of The Cat Clinic, Vic Menrath, recognized that cats needed specialized care. This is because they are different from dogs. His love for all things feline motivated him to establish the first cat-only practice in Australia. The Cat Clinic operates from three locations. These are Mt Gravatt, Clayfield, and Paddington, which is closed temporarily as it is moving to a new space.
The clinics are operated by genuine cat lovers. Moreover, they recognize that cats tend to become stressed at vet clinics. Hence, they ensure that treatment takes place in a quiet and calm environment
HIGHLIGHTS
The right scale equipment is used to fit your cat's body comfortably.
The practice is an established hospital with an intensive care unit. In addition, it offers after-hours service.
The consultation rooms are cat-friendly.
The vets have the skills and experience required to handle cats, no matter their behavior.
SERVICES
CT scans
Dental treatment: tooth extractions, scaling, polishing
Desexing
Diabetic management
Grooming and clipping
Microchipping
Surgery
Vaccination
Chronic pain management
Food allergies
4. Daisy Hill Veterinary Clinic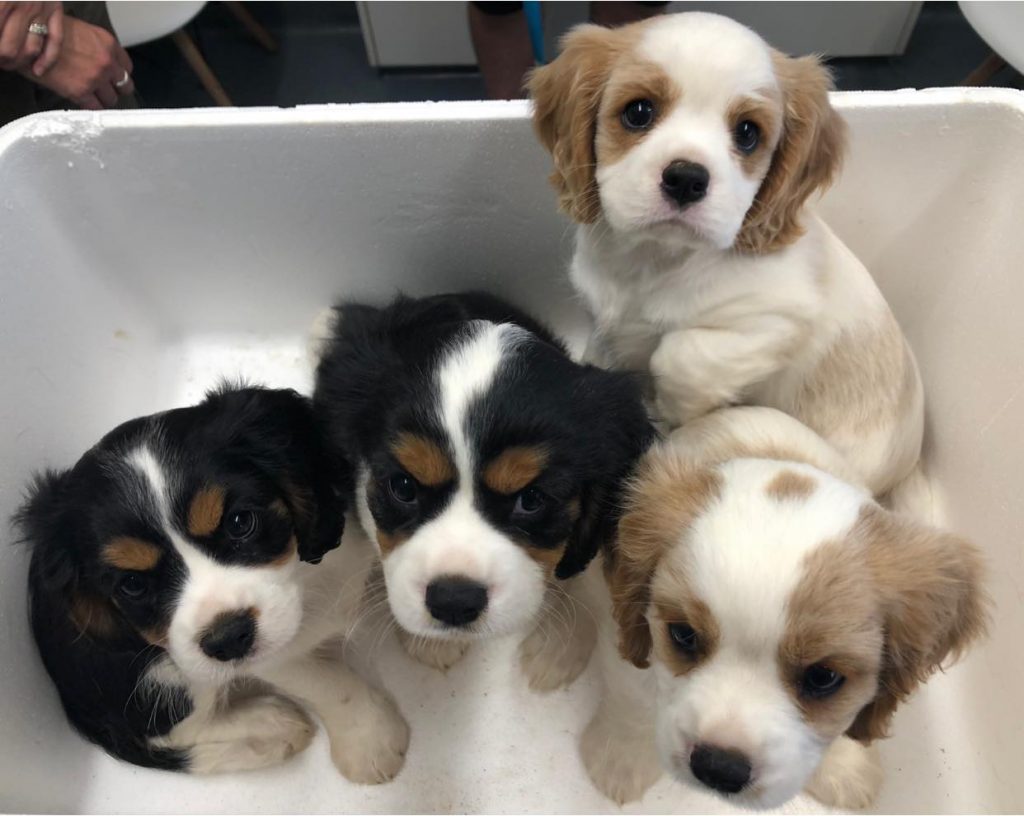 Best for

Personalized care/Injured wildlife

Address

5 Allamanda Drive, Daisy Hill 4127

Hours

Mon-Fri 08:00-18:00
Sat 08:00-12:00


Phone

Website
A family-owned and operated facility, Daisy Hill Veterinary Clinic offers personalized care in a friendly environment. It is operated by a team that is qualified in small animal medicine. In addition, they are experts in rehabilitation and veterinary acupuncture. The practice owner is Dr Julian Nalliah, who has more than 17 years of experience as a veterinarian. He is backed by Dr Sarah, a patient and understanding vet. She has an interest in endocrine disorders. Also part of the team is Dr Katie Cook, an exceptional small animal veterinarian.
HIGHLIGHTS
There is a separate cat-only consultation room.
House calls can be arranged.
Treatment is available for behavioral issues such as noise phobias, separation anxiety, and house soiling.
The experienced vets perform gold standard pet dentistry and puppy dental health examination.
The clinic accepts injured wildlife for free assessment and treatment.
SERVICES
Diagnostic tests: heartworm, FIV, DNA, general health
Blood testing
Radiology
Ultrasound
Surgery: tumor removal, Desexing, eye surgery, bladder surgery, wound reconstructions
Orthopaedic: patella surgery, fracture repair
Pain management
Veterinary acupuncture
5. Wilston Vet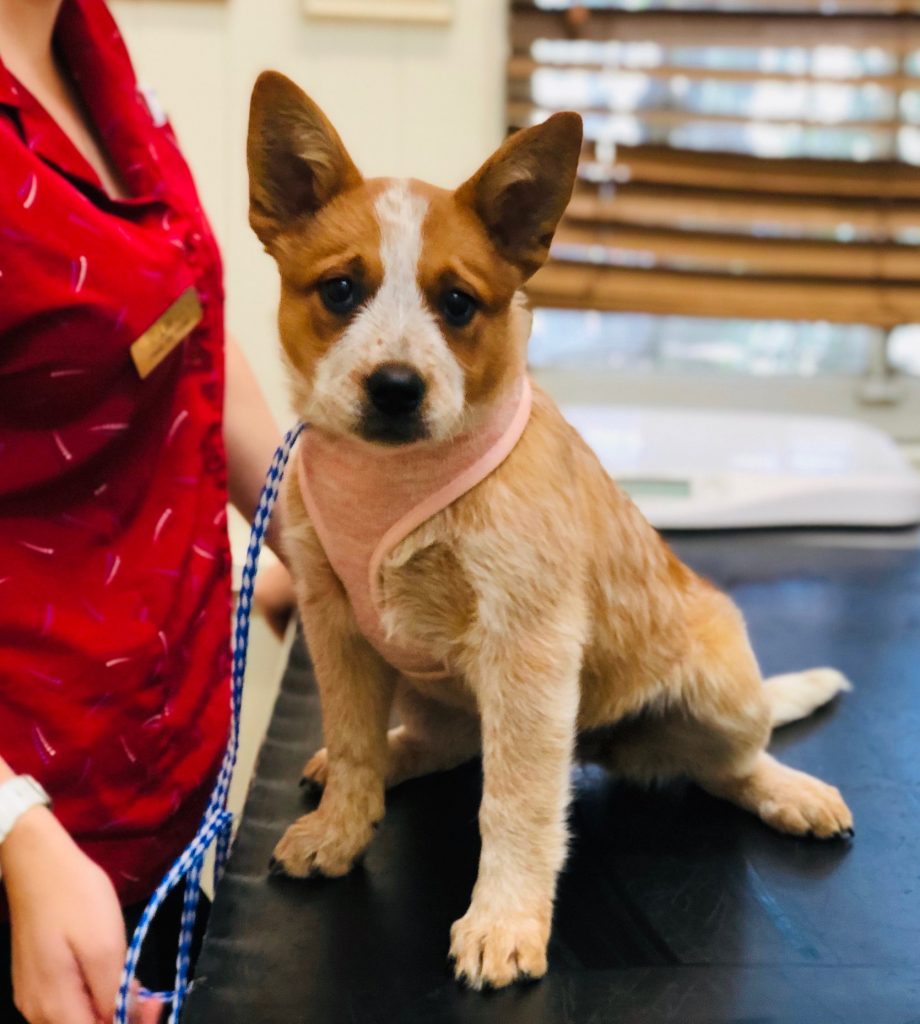 Best for

All-round services

Address

50 Newmarket Rd, Windsor, 4030

Hours

Mon, Thu, Fri – 08:00-19:00
Tue, Wed – 08:00-18:00
Sat – 08:00-17:00


Phone

Website
At Wilston Vet, your furry friend is considered a part of their extended family and treated with the utmost compassion. Established in 2003, this friendly clinic services the inner north Brisbane community. In addition to veterinary services, they also offer grooming and boarding. The founder of the clinic is Dr Meredith Brothers. Moreover, she has seen it grow from a facility with 3 staff members to the current 16. The senior vet and clinic leader is Dr Kate Euler, who joined Wilston Vet full time in 2011. Her special interest is internal medicine.
HIGHLIGHTS
Wilston Vet is located near Freedom Furniture at the corner of Swan Ice and Newmarket Road.
The clinic is equipped with state-of-the-art equipment such as blood analysis machines, ECG, and a digital x-ray machine.
There is a dedicated cat hospital ward at the facility.
The consultation rooms are bright and welcoming.
 SERVICES
Surgery: castration, bowel, and bone
X-rays
Ultrasound
Dental procedures: high-speed dental drill, the ultrasonic scaler
Medical treatment for rats and pocket pets
House call service to all Brisbane suburbs
Vaccinations