It is exciting to go on holiday. But vacations are even more fun when you are assured that your trusty companion is safe and comfortable in your absence. It will give you peace of mind. Before you settle on a pet boarding service, there are a few things to check out.
For example, you want to know what sort of food they serve and whether your pooch will be given his prescription medication as required. It is also important to know whether they have a resident vet or one on call. Also, will there be regular exercise sessions, and how about baths? We have done a check of some of the available facilities and are pleased to present the following 5 best pet boarding services in Melbourne [updated 2021].
1. Kepala Pet Resort & Canine Country Club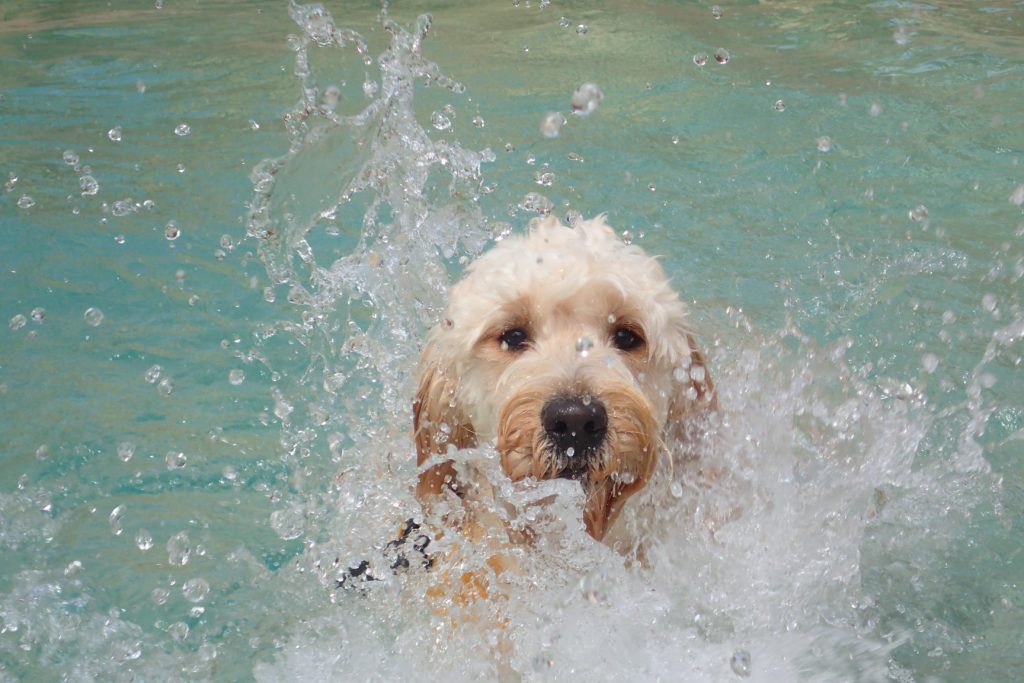 Best for

Luxury boarding

Address

55 Edwards Rd (Must enter from Mcleods Rd end) Diggers Rest, Victoria 3427

Hours

Mon-Fri 08:30-16:00
Sat 08:30-12:30
Sun 14:00-16:00


Phone

Website
When Kevin and Pauline Lacy launched a pet motel in 1973, they had a vision. It was to ultimately establish a 5-star facility. This dream was realized when tropical landscaping, suites, modern catteries, and other state-of-the-art facilities were added to the property. Kepala Pet Resort & Canine Country Club has a heated pool, a lagoon pool and luxury suites with flat screen TVs. Their son Dale works along with qualified, attentive team members to ensure that they fully meet the needs of their guests.
HIGHLIGHTS
Pets boarding for 7 days or longer receive a complimentary Hydrobath.
A pick-up and delivery service is available at a fee.
Kennels are heated during the winter months and a cooling system kicks in in summer.
The owners and manager live on-site.
FACILITIES & SERVICES
Cattery: walk-in cabin, garden cabin, luxury suite, all with balcony, soothing music, temperature controlled.
Dog boarding: standard, luxury suites with four-poster beds, television
Playtime
Swimming
Prescription medication administered
Trampoline style beds
Twice daily kennel cleaning
High-quality premium food
PRICES
Cats
Walk-in cabin: $27-$30/day
Garden cabin: $29-$44/day
Penthouse suite: $45-$54/day
Luxury cat suite: $59-$74/day
Dogs
Standard room: $45-$52/day
Luxury suite: $67-$127/day
Playtime: $16 per 15-minute session
Swim combo: $22 per 20-minute session
Medication: $ 2.50 per administration
2. Lou Lou's Cattery and Small Animal Boarding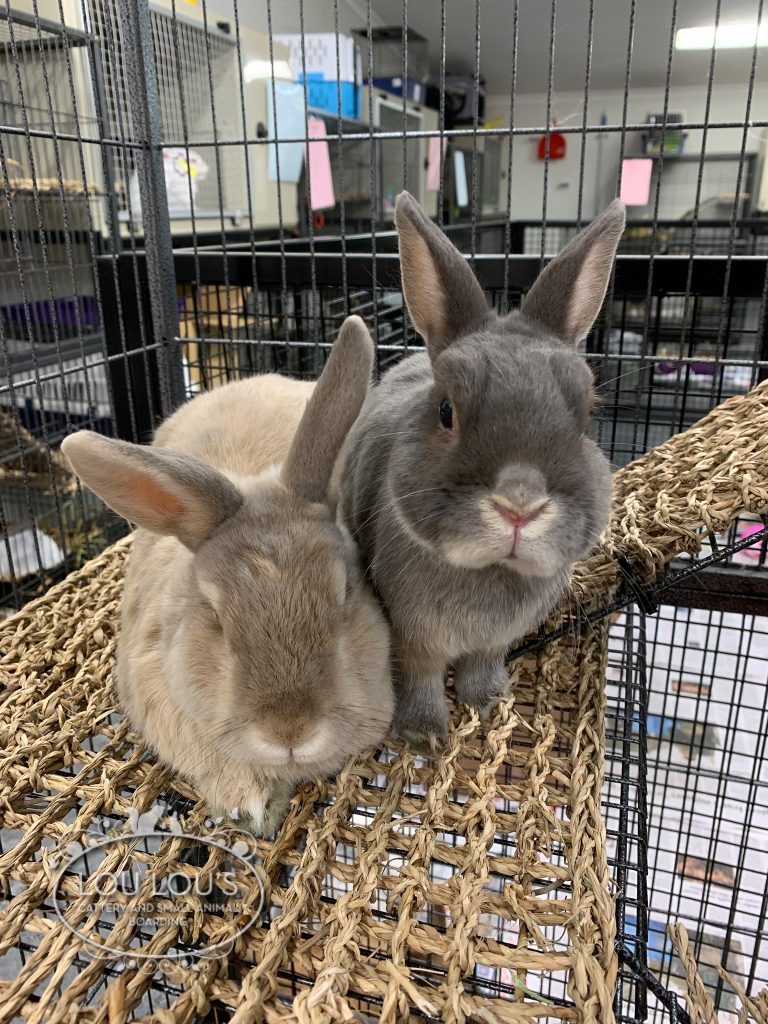 Best for

Small animals

Address

Unit 8, Diligent Drive, 98-108 Bayfield Road East, Bayswater North Vic

Hours

Mon-Fri 10:00-16:00
Sat, Sun 10:00-15:00


Phone

Website
Since 2015, Lou Lou's has been providing safe and welcoming boarding facilities for cats, rabbits, and guinea pigs. The facility was crafted out of an empty factory. Moreover, it was custom designed for the comfort of its furry guests. The priority was to ensure that there was plenty of natural light and airflow. The result was a bright spacious cattery with good ventilation. The small animal room is equally comfortable and it is climate controlled.
HIGHLIGHTS
Lou Lou's is conveniently located off Canterbury Road in Bayswater North.
The sleeping, eating and toilet areas of the cat suites are separate as the units are multilayered.
There is no dog boarding.
Discounts apply for stays of over 2 weeks.
FACILITIES & SERVICES
Play areas: tunnel, scratchers, fish TV
Royal Canin sensible dry food
Rabbit boarding: individual accommodation, custom-designed units, toys
Guinea Pig boarding: secure, hygienic, indoor only, mosquito proof units
PRICES
Cat: $24 single, $36 twin, $44 double suite/night
Rabbit: $20 single, $32 double suite/night
Guinea Pig: $15 single, $28 double suite/night
3. Homestead Boarding & Training Kennels and Cattery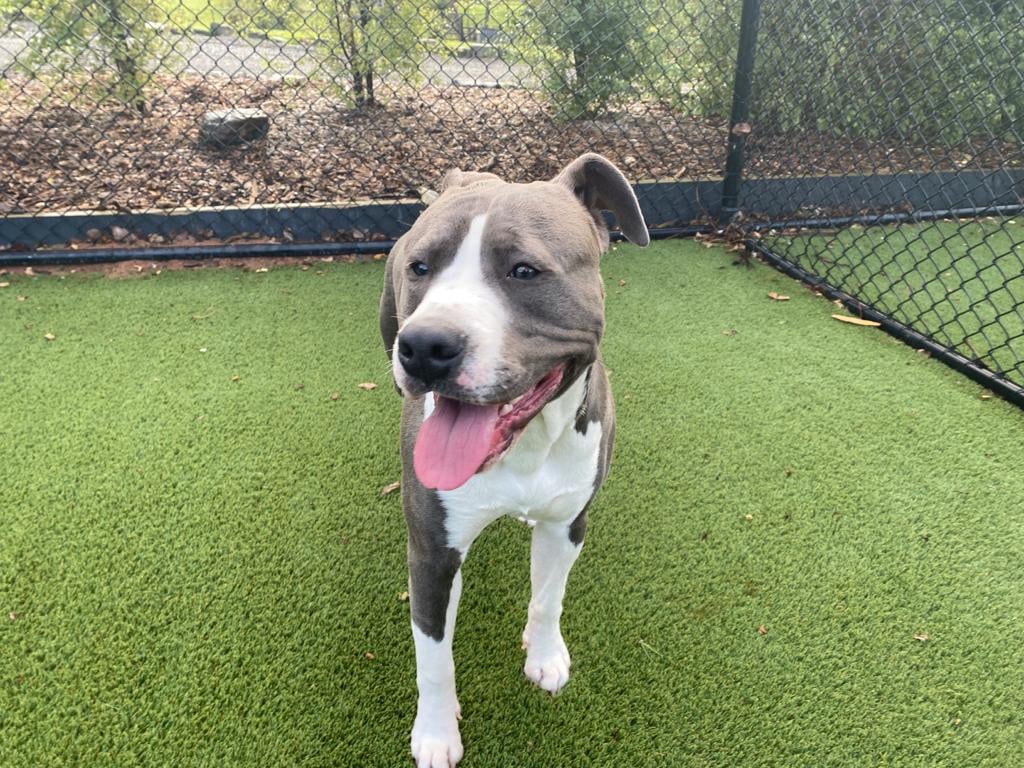 Best for

A countryside experience

Address

12 Homestead Rd, Wonga Park VIC 3115

Hours

Mon-Fri 08:30:16:30
Sat 08:30-15:00
Sun 16:00-17:00


Phone

Website
Homestead Boarding & Training Kennels and Cattery is located 25 minutes northeast of Melbourne's CBD. This pet boarding service is set in open countryside with lovely surroundings. The family-owned facility is newly refurbished and offers the highest level of comfort. Moreover, the owners of Homestead kennels Scott and Tanya have over 40 years of experience between them. Their experience lies in the fields of animal behavior studies, veterinary nursing, and dog training. In addition, they work with a dedicated, committed team and your furry friend will be made to feel at home.
HIGHLIGHTS
There is a specialized cattery that will thrill your feline friend as it has outdoor access, toys, and scratching poles.
The owners of the kennels live on the premises, hence your pet will receive round-the-clock care.
There is also an onsite vet to keep an eye on the well-being of the guests.
FACILITIES & SERVICES
Dog boarding: indoor kennels, light, airy, temperature-controlled
Cattery: climate controlled
Pet taxi services
Vet on site
Royal Canin food
Playtime and exercise
Kuranda trampoline beds
Spacious courtyards
Exercise yard
PRICES
Dogs
Standard boarding package: from $47.50/day
Luxury suite: from $89/day
Luxury private villa: from $99/day
Age intensive care for older dogs: $10/day
Cats
Indoor suite: from $24.50/day
Outdoor suite: from $33.50/day
Luxury private cat villa: $45/day
4. Bayside Pet Centre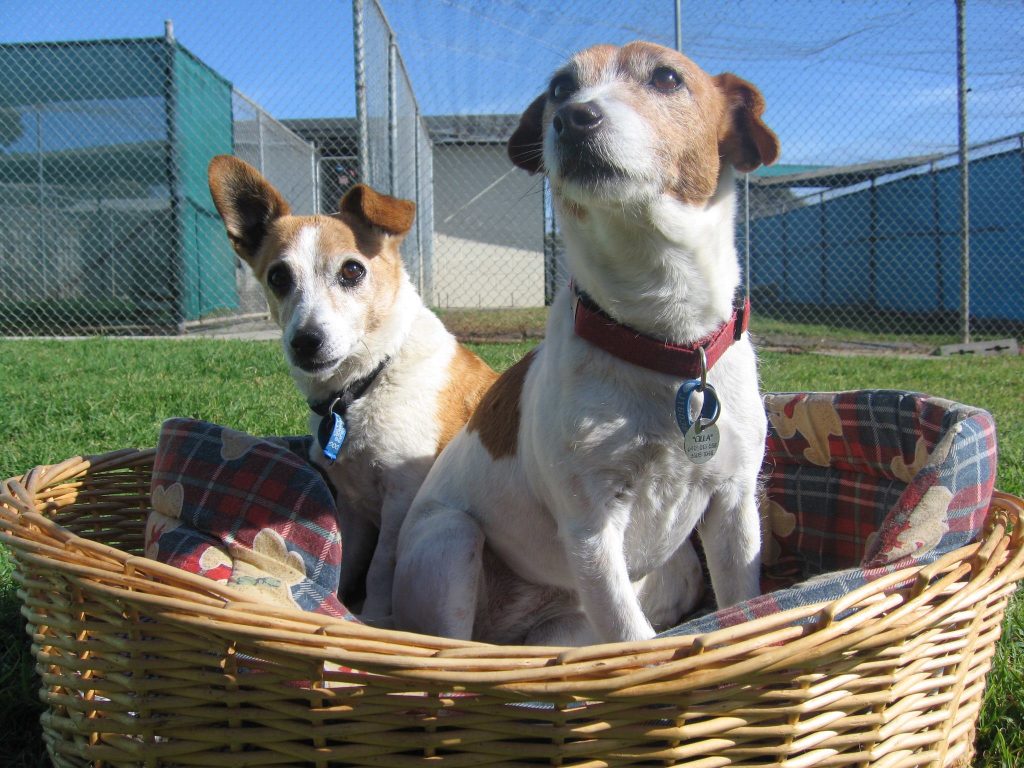 Best for

The Bayside suburbs

Address

71 Soden Road, Bangholme VIC 3175

Hours

Mon 09:00-16:30 Tue 09:00-11:00
Wed, Fri 09:00-16:30 Sat, Sun 10:00-15:00


Phone

Website
Bayside Pet Centre was designed with the specific physical and mental needs of your pet in mind. Accordingly, it is spacious, with safe garden areas for play. Opened in 2005, Bayside Pet Center aims to offer the best care possible, and a home away from home for your beloved pooch. The facility is continually working to improve the facilities and to maintain the highest standards. Moreover, all guests are treated the same and accommodated in premium accommodation.
HIGHLIGHTS
The center is conveniently located near the CBD.
There are over 35 garden areas for fun and play.
Long-term boarders are welcome.
Pick and delivery service is available.
FACILITIES & SERVICES
An excellent garden to dog ratio
Indoor sleeping accommodation
Daily, all-day garden access
Daily hygienic cleaning of the accommodation
Heating during the cool months
Preservative-free meals
PRICES
From $38/day for all sizes and breeds of dogs.
** A surcharge applies during the holidays
5. Home Suite Home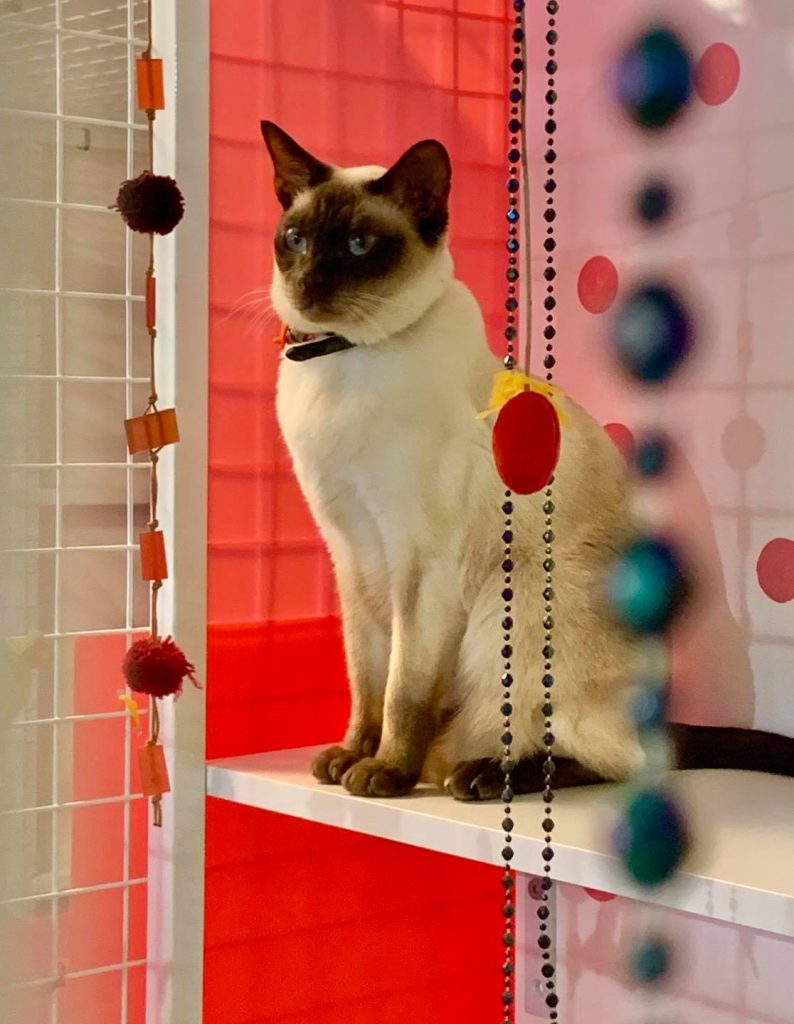 Best for

Boutique cat boarding

Address

55 Bona Street Tootgarook VIC 3941

Hours

Mon-Wed 09:00-12:00 14:00-17:00
Thu, Fri 09:00-12:00 13:00-16:00



Phone

Website
Home Suite Home is a cattery that is uniquely designed to attend to your feline friend in a cozy, homely atmosphere. This 5 star facility consists of 4 specially decorated home environments to fit your cat's disposition. If you have more than one cat, that is not a problem, they will all be spoilt and made to feel at home. Elderly cats too are welcome and so are those with special needs. The proprietors live onsite and they have over 18 years of experience in the industry.
HIGHLIGHTS
All rooms are climate-controlled.
The owners of the facility live on-site, therefore they can keep an eye on things.
Air quality is monitored by the ventilation system.
Only a limited number of cats are admitted at a go in order to maintain a serene environment.
All cats have access to fresh air and natural sunlight.
FACILITIES & SERVICES
Private individual outdoor enclosures
24-hour access to vet care
Interactive toys, cat grass, catnip, and puzzles
Prescription medication is administered
Grooming
Pet updates provided on Facebook, Instagram, text messages, and email.
PRICES
The Urban Jungle: $22-$30/day
The Rumpus Room: $36/day
The Townhouse: $36/day
Mansion Suites: $48/day
The rate per extra cat housed together is $10.