Identifying the right pet grooming service for your beloved pooch is not an easy task.  This is because you want a professional groomer who will not only enhance your furry friend's appearance but also will offer a basic health check. This is important so that you receive an alert about potential health issues such as lumps or skin conditions.
A good grooming salon will be clean, organized, and equipped with the right tools. They will also advise you on the best products to use.  If your pooch suffers from anxiety, you may need to look into mobile grooming services. With the above in mind, we have compiled this list of the 5 best pet grooming services in Brisbane [2021 review]. Let's have a look!
1. Mr Teddy Bear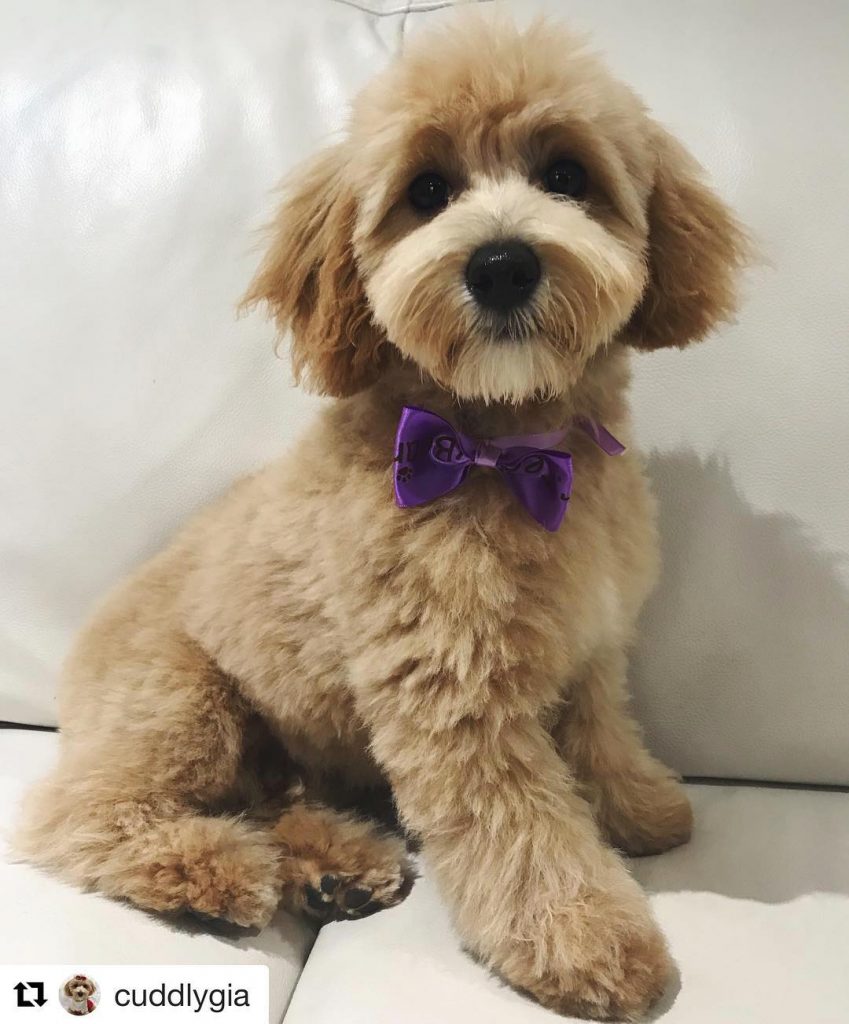 Best for

Dog boutique and spa

Address

Ground Floor, 22 Brookes St, Bowen Hills QLD 4006

Hours

Mon-Fri 07:00-18:00
Sat 08:00-14:00


Phone

Website
Sisi Tang, the founder of Mr Teddy Bear is an internationally trained groomer. She abandoned a career in accounting to pursue her passion for dogs. In particular, she wanted to follow her desire to shower them with love and attention. In 2018, she participated in 'the Superzoo' in America. This is the largest grooming competition. Mr Teddy Bear is a luxury boutique parlor. Therefore your furry friend will receive the ultimate in pet pampering.
HIGHLIGHTS
Mr Teddy Bear offers daycare services where dogs are segregated according to size and age.
The groomers are trained stylists. That is to say, they are well versed in giving dogs the looks that best suit their activity levels and maintenance needs.
Scientifically developed products are used that offer the best treatment outcomes.
Grooming is not rushed in order to offer fur babies as pleasant an experience as possible.
SERVICES
Spa Bath Treatment: Coat conditioning, gentle blow-dry, nail clip, ears clean
Milk Spa and Massage: Milk spa bath, full massage, blow-dry, professional brush, nail clip, ear clean
Hygiene clip
Hawaii clip
Breed traditional clip
Full Hand scissoring
Strip out (De-shed)
Flea rinse
Teeth clean
PRICES
Spa bath treatment: $35-$40
Milk spa and massage: $50-$60
Hygiene Clip: $55
Other clips and scissoring: $80-$98
Strip out: $65 per hour
Flea rinse:$10-$115
2. Little Dog Studio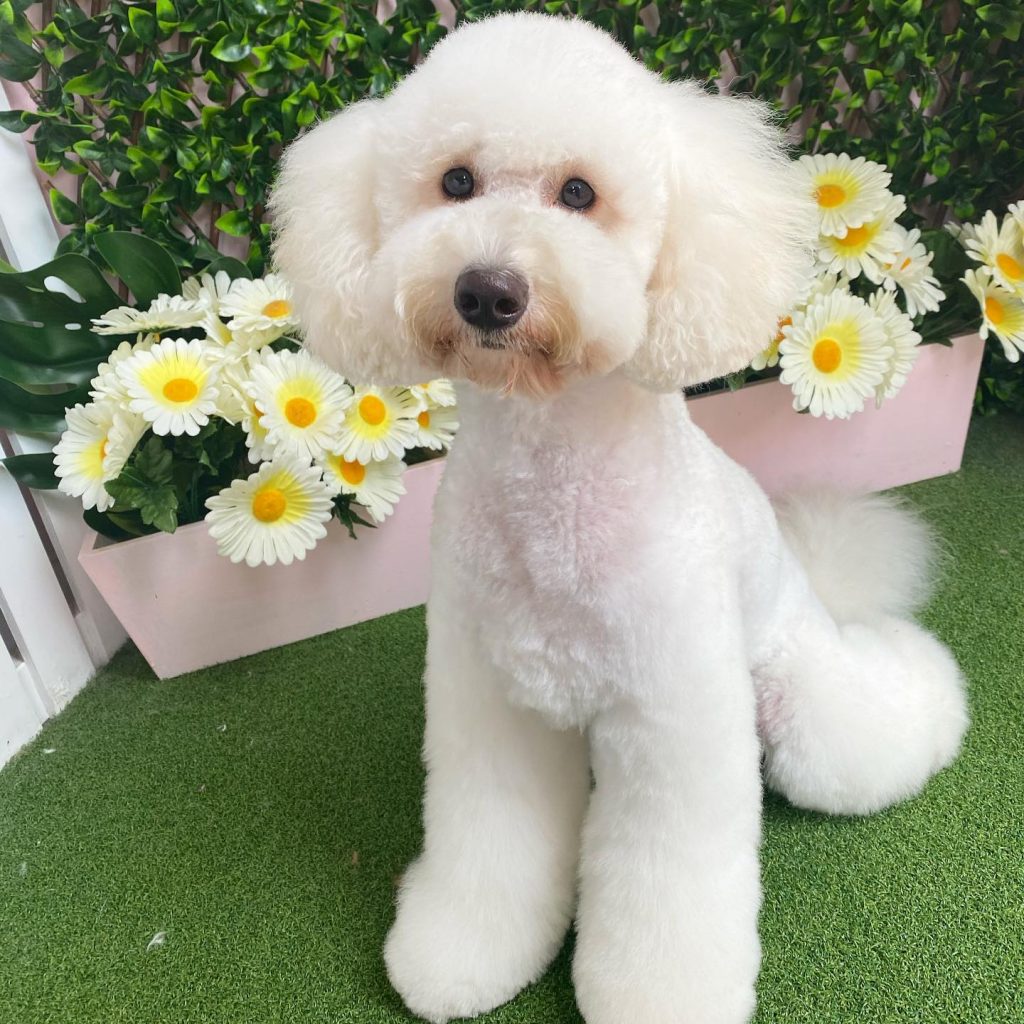 Best for

Small dog styling

Address

Shop 4 - 130 Ryans Road, Nundah

Hours

Tue-Sat 08:00-16:00

Phone

Website
The Little Dog Studio offers a stress-free grooming experience for small dogs in a friendly, relaxed environment. The studio is covered by a team of dog lovers. Therefore, they take pride in their work and delight in sharing their knowledge and tips with pet parents.  In addition, the groomers regularly attend seminars. This keeps them updated on the latest behavioral techniques.                      
HIGHLIGHTS
Your pooch will be assigned one groomer who will take him through the session from start to finish.
The salon is conveniently located at Nundah, 15 minutes away from Brisbane CBD.
Only a limited number of appointments are accepted per day in order to maintain a quiet environment.
There are no daycare facilities.
SERVICES
In Between Grooming: Wash, brush, dematting, fluff dry
Tidy Up: Warm bath, fluff dry, paw pad, nail trim, face and booty trim
Clipper cut
Teddy bear trim
Styled Trim
PRICES
In between grooming: $35-$55
Tidy up: $60-$80
Clipper cut: $85-$95
Teddy bear trim: $90-$100
Styled Trim: $90-$100
3. The Cat's Pyjamas Pet sitting & Cat Grooming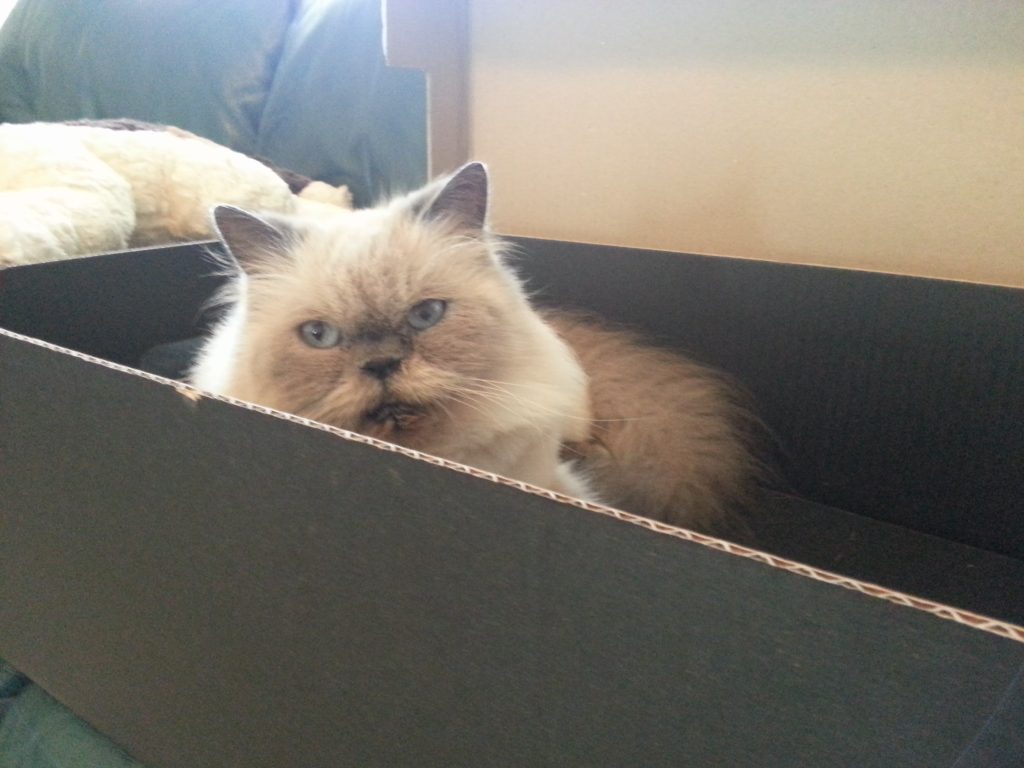 Best for

Mobile cat grooming in the Brisbane Northside area

Address

Jenny Steel
The Cat's Pyjamas

Hours

Phone

Website
Jenny Steel's interest in animal welfare was ignited when she volunteered at the RSPCA in 2012. She ended up being a foster carer, which inspired her to pursue a career in the care of animals. She opened 'Cats Pyjamas' when she realized that the most luxurious care you can offer an animal is in the comfort of their own home. Jenny Steel is a qualified groomer trained with a Certified Master Cat Groomer/Trainer in Sydney.
HIGHLIGHTS
Cat's Pyjamas offers both pet-sitting and cat grooming services in the comfort of your home.
Specialist cat grooming is performed without sedatives.
The service provider is insured and flexible.
She holds a certificate in Companion Care and is qualified to medicate animals.
SERVICES
Sanitary Trim
½ Belly trim
Full Belly trim
Toe Tuft trim
Ruff Trim
Comb cut
Bath and Blowdry
PRICES
General grooming consultation: $30
Bath and blow dry: $80-$90
Various cuts: $90-$100 without bath, $140-$150 with bath
Sanitary clip: $20
Belly clips: $25-$30
De-shed: $30
Toe tuft trim: $10
4. ACGroom – Dog and Cat Grooming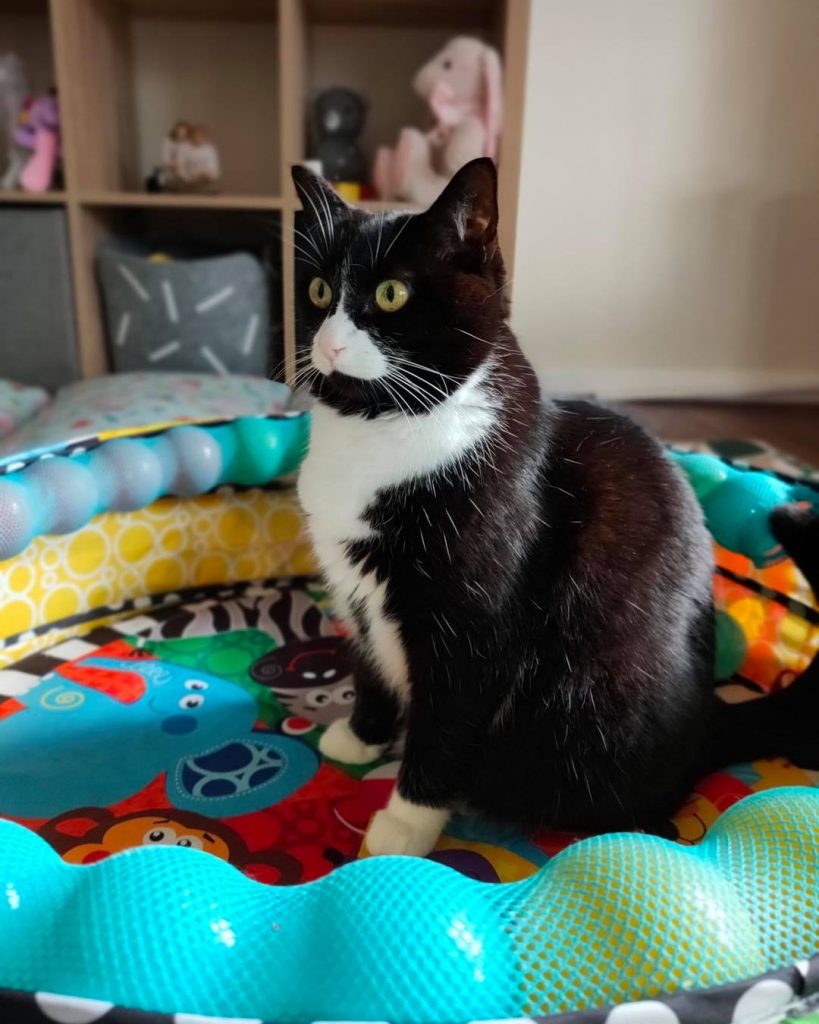 Best for

Dog and cat grooming

Address

739 Albany Creek Road, Albany Creek Queensland 4035

Hours

Mon-Fri: 07:30-18:00
Sat: 08:30-16:00


Phone

Website
ACGroom (Albany Creek) is located at ACVet, a facility that has provided quality care to pet parents for more than 25 years. At ACGroom, your pet babies are shampooed, washed, and clipped.  Whenever the need arises, vets are on hand to assist with sedation. You can rest assured that when you drop your pet off at ACGroom, the very best caring and professional service will be provided.
HIGHLIGHTS
All cats are sedated for their safety and comfort.
Matts are done, and problem coats are not an issue.
You can drop your cat or dog off and pick them up when they are ready.
Vet checks can be arranged.
SERVICES
Dogs
Full Clip and Groom
Hydrobath
Blow-dry
Check ears and nails
Clip
Tidy up Face, Feet and Bottom
Bath and blow-dry
Brush
Nails
Cats
PRICES
Dog
Full Clip and Groom: $75-$150
Tidy up Face, Feet and Bottom: $52.50
Ear pluck: $18.50
Feet clip: $18.50
Cats
Full clip and check nails for cats: $150
5. Rosie Pets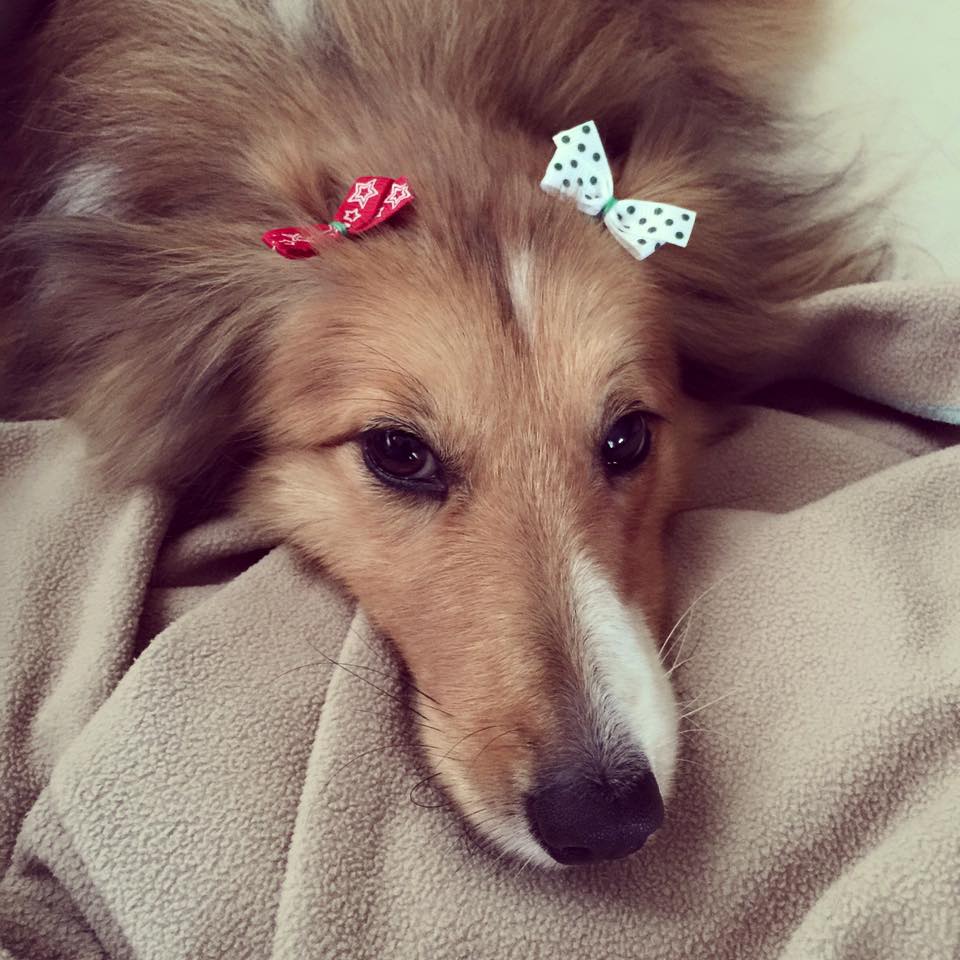 Best for

Mobile dog grooming throughout Brisbane

Address

Waratah Ave, Graceville QLD 4075, Australia

Hours

Mon-Fri: 08:00-16:00

Phone

Website
Rosie Pets Brisbane is ideal for anxious pets as they offer professional dog grooming services in the comfort of your home. No more having to bundle your reluctant pooch into the car for a trip to the salon. Instead, your furry friend will enjoy a stress-free experience at an affordable price. Rosie Pets staff members are qualified dog groomers who are able to pick up on underlying issues and bring them to your attention. In addition, they are friendly and knowledgeable and they will treat your pooch like a king.
HIGHLIGHTS
Rosie Pets vans are equipped with tubs to fit even the largest dogs.
The groomers use specially designed showerheads and products that are suited to your dog's skin.
A special express bath is available for dogs on the go.
SERVICES
Express Bath
Deluxe Bath: Wash, blow-dry, ears and eyes clean, brush out
Full Groom: Deluxe bath, blow-dry, clip and hand scissoring, paw cleaning
Mini Groom: Deluxe bath, blow-dry, tidy up
Coat strip: Deluxe bath, blow-dry, strip out, removal of dead hair, nail clip, ear clean
PRICES
Express bath: $30-$40
Deluxe bath: $35-$45
Full groom: $80-$150
Mini groom: $60-$90
Coat strip: $80-$150