Your furry companion is precious to you, so you want to identify a vet clinic that offers quality care. Other equally important elements are compassionate and attentive service. For your peace of mind, you need assurance that your pet is in the hands of certified, qualified professionals.
The surroundings should be pristine, and the clinic should have the latest medical technology. A near your home clinic is a major plus, and for convenience, their hours of operation should fit in with your schedule. In addition, a vet clinic that provides home-based treatment is also useful to know. With that in mind, we have done the necessary leg work. Therefore, here is information on the 5 best vet clinics in Melbourne [2021 review] to guide you in decision making.
1. The Cat Clinic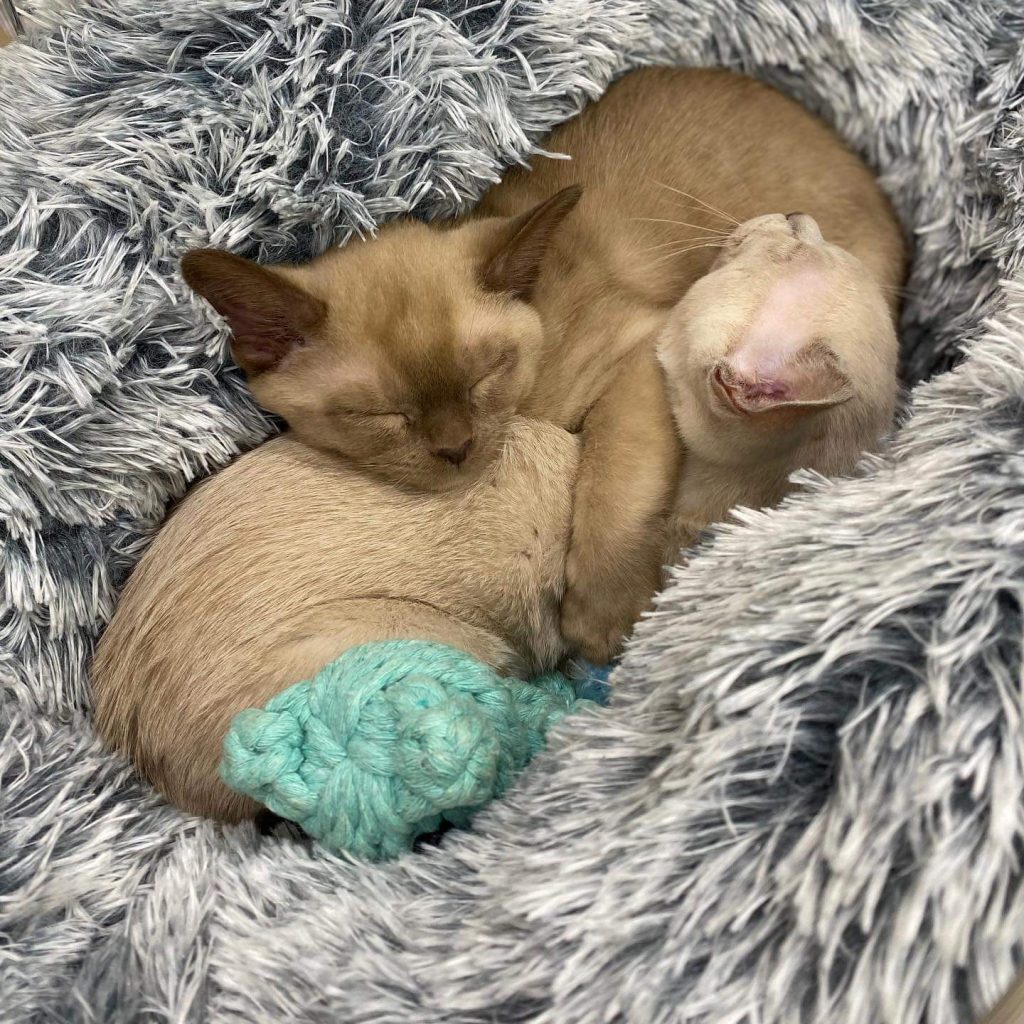 Best for

Pet care for cats

Address

1 Miller Street, Prahran

Hours

Mon-Fri 09:00-12:00
Sat: 09:00-15:45


Phone

Website
The Cat Clinic was designed with your feline friend in mind. It is a quiet and friendly environment manned by a team who love cats. There are four qualified vets backed by 7 dedicated nurses. Dr Amy Lingard is a Feline Medical Specialist vet who used to feed stray cats as a child. By the age of 7, she knew that she wanted to be a veterinarian. Constance Lefevre holds a Certificate IV in Veterinary Nursing and she tries to reassure her feline friends and endeavors to be as gentle as possible with them.
HIGHLIGHTS
The clinic is a dog-free environment.
The waiting area is quiet and comfortable.
This is not a 24-hour facility, hence in the case of an emergency you will be referred to a dedicated 24-hour centre.
There is a fully equipped surgery with modern anesthetic machines and critical care monitors.
FACILITIES & SERVICES
Desexing
Caesareans
Lump removals
Wound stitch-ups
Intestinal obstructions
Routine dentistry
In-House pathology machines
X-ray facilities
Cat care products
2. Bird Vet Melbourne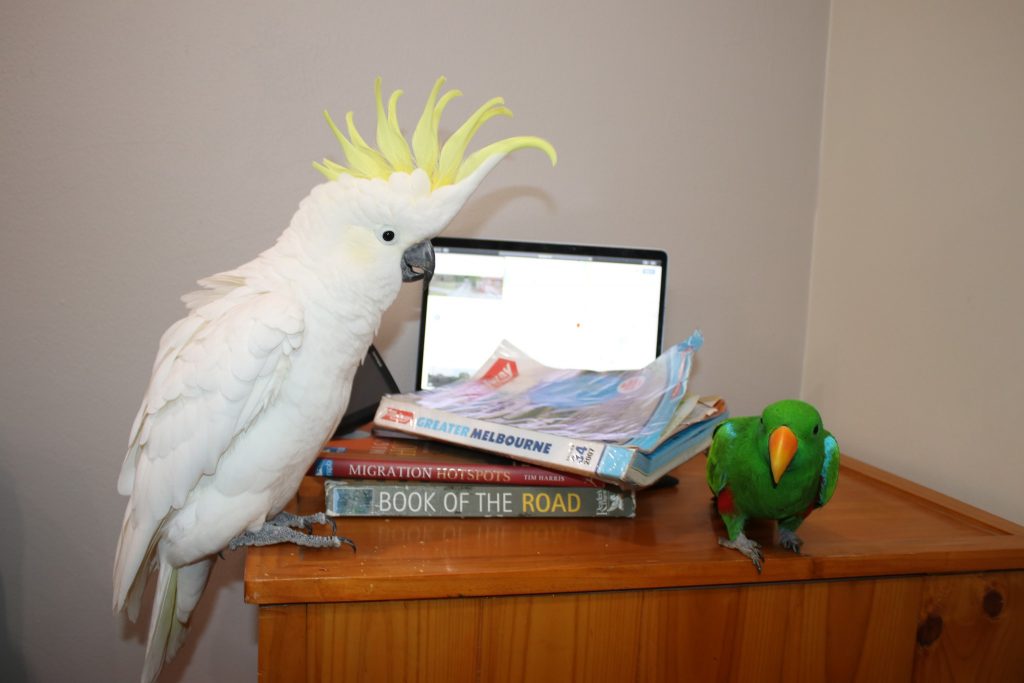 Best for

Birds and small animals

Address

128 Highbury Road,
Burwood, Victoria, 3125


Hours

Mon-Thu 09:00-19:00 Fri 09:00-18:00
Sat: 09:00-12:00 Sun: 10:00-12:00


Phone

Website
Bird Vet Melbourne has been in operation for over 30 years. This makes it the oldest bird vet clinic in Melbourne. At Bird Vet Melbourne, they appreciate the connection that you have with your birds. Subsequently, it motivates them to provide them with the best care possible. In addition, the facility is a teaching hospital approved by the Australian College of Veterinary Scientists and the American Board of Veterinary Practitioners. It is manned by a team of avian vets, and they all have postgraduate qualifications. Above all, they are passionate about bird health. The nurses too have received specialist training in avian care.
HIGHLIGHTS
The hospital has purpose-built heated, bird hospital cages.
The bird vet clinic is open 7 days a week.
There is an outdoor chicken area.
Bird Vet Melbourne has fully equipped surgery and laboratory services are also available.
FACILITIES & SERVICES
Diagnostic Imaging
Microchipping
Sexing
Beak, claw, and wing trimming
Flock health management
Preventive healthcare
Behavioral management
Food and nutrition
3. First Paw Mobile Vet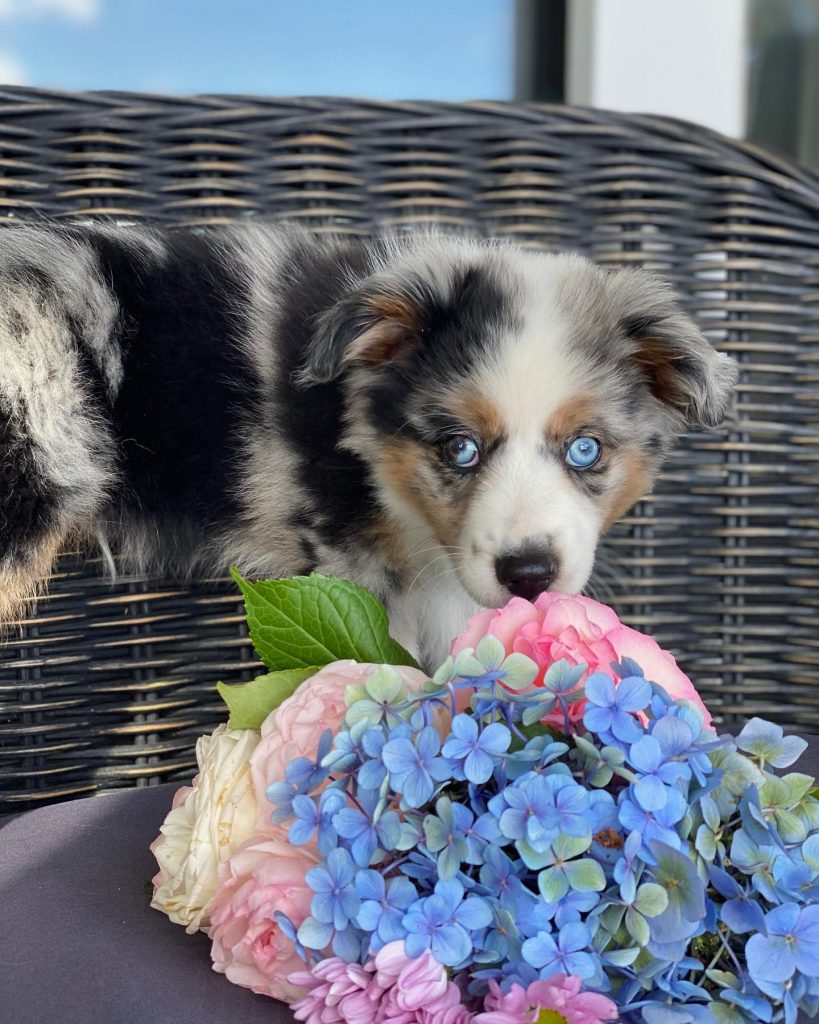 Best for

Home Service

Address

2 Carlton St, Carlton VIC 3053, Australia

Hours

Mon-Thu 08:00-18:00
Fri 08:00-16:00 Sat 08:00-13:00


Phone

Website
First Paw Mobile Vet offers a service that is hassle free and convenient. They come to where you are, whether home, or workplace and save you the journey to a clinic. At the helm of First Paw is Dr Laurence Gullifer whose area of interest is arthritis care. He believes that the best environment to assess your furry friend and discuss treatment options is in the comfort of your home. The First Paw team is professional, and they genuinely love animals.
HIGHLIGHTS
First Paw sources for the best health solutions within your budget.
They offer personalized service and will assign the same vet for each visit.
Their service areas are inner Melbourne and the CBD.
Phone consultations are available at a fee.
FACILITIES & SERVICES
Vaccinations
Consultation
Dental assessment
Clinical examination
Complete dog and cat wellness examination
Mobility check
Lump and Bump check
Home euthanasia
Microchip implant
Post-operative checks
PRICES
Standard fee: $99
Second pet: $69
Travel surcharge (outside service area): $20 depending on the distance
After hours surcharge: $30
Home euthanasia: from $ 350
Vaccinations: from $50
Prescriptions: from $19
Arthritis injection: $29-$49
4. Caroline Springs Veterinarian Hospital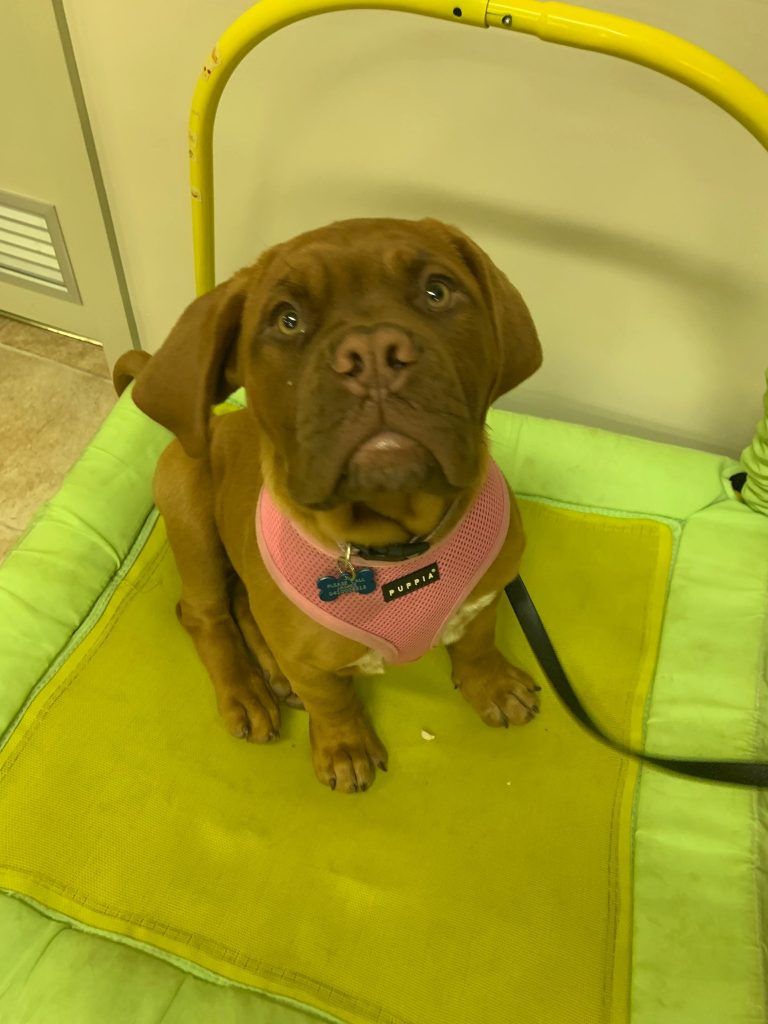 Best for

Western suburbs area

Address

225-227 Caroline Springs Blvd, Caroline Springs VIC 3023, Australia

Hours

Mon-Fri 08:00-19:30
Sat 09:00-16:00


Phone

Website
Caroline Springs Veterinarian Hospital views each pet as part of the family. Therefore, your trusty companion will feel comfortable and safe here. The principal veterinarian is Dr Marika Ley. She joined the hospital in 2010. Dr Ley is part of the Australian Veterinarian Association mentoring program and assists new graduates. Also on the team is Dr Samantha Adamson. She came on board in 2013. An avid animal lover, she shares her home with a variety of them. These include 4 dogs, chickens, turtles, and others. In addition, the hospital has a staff of 10 veterinarians who are supported by veterinarian nurses and assistants.
HIGHLIGHTS
Both the hospital and kennels are climate-controlled.
Consultation services are available for exotic animals such as rabbits, ferrets, and reptiles.
The hospital staff is caring and compassionate to both the pets and their owners.
Home visits can be arranged.
FACILITIES & SERVICES
Pathology
In-house pharmacy
Routine vaccinations
X-ray facilities
Ultrasound
Microchipping
Cremation
Pet insurance
Chiropractic and acupuncture
Animal behavior consultation
Latest anesthesia techniques
5. Bundoora Vet Clinic and Hospital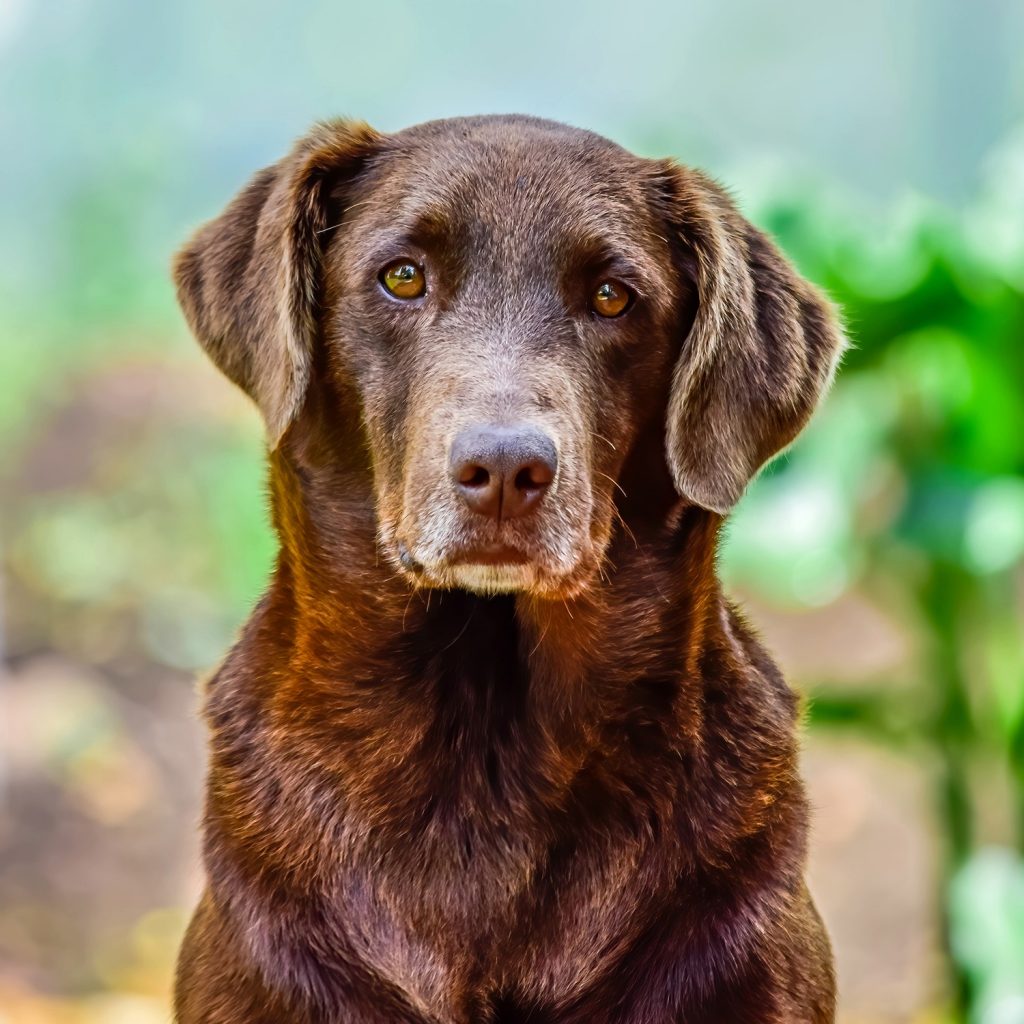 Best for

Northern suburbs

Address

17/19 Plenty Rd, Bundoora VIC 3083, Australia

Hours

Mon-Thu 08:00-19:00
Fri 08:00-18:00 Sat 09:00-17:00 Sun emergency service


Phone

Website
Conveniently located for the northern suburbs, Bundoora Vet Clinic and Hospital is an ASAVA accredited hospital of Excellence. Part of the Bundoora Vet Group, it also has surgeries in Mill Park and Greensborough. The hospital has a team of dedicated qualified staff headed by Terry Bassett who is a co-owner. He has a Master's degree in Veterinarian Studies from the University of Melbourne. Terry and his team aim to provide the best pet health care possible including emergency care when needed.
HIGHLIGHTS
The hospital comprises 3 sections, namely general practice, specialist referral practice, and after-hours referral practice.
The Emergency centre operates from the clinic and offers round-the-clock care.
The general practice offers full surgical and medical services.
FACILITIES & SERVICES
Consultation and routine vaccinations
Intensive care
Onsite pathology
Medical imaging
ECG
Video endoscopy
Oncology
Dental scaling
Pharmacy
Modern surgical suites