In a busy and hectic present world, where people have to spend hours per week at the workplace, keeping up with doing household work is nearly impossible. Most of us are just too exhausted to do our daily and weekly house cleaning tasks. But fret not, because there are house cleaning services that are available in just one click!
Here's a list of the best house cleaners in Brisbane that are both professional and more than worth what you'll pay them. And it isn't even that difficult to contact them; a simple mail or even a call to their hotline will do the trick. That's all. After that, just leave the work to the professionals. You'll love the results and maybe even turn into their regular customer. Take a look at our list below and see which house cleaner you'll like best. And while we're at it, perhaps you're looking for good movers because you're planning to move to a new apartment. In that case, you'll find this list to be a handy one.
1. Absolute Domestics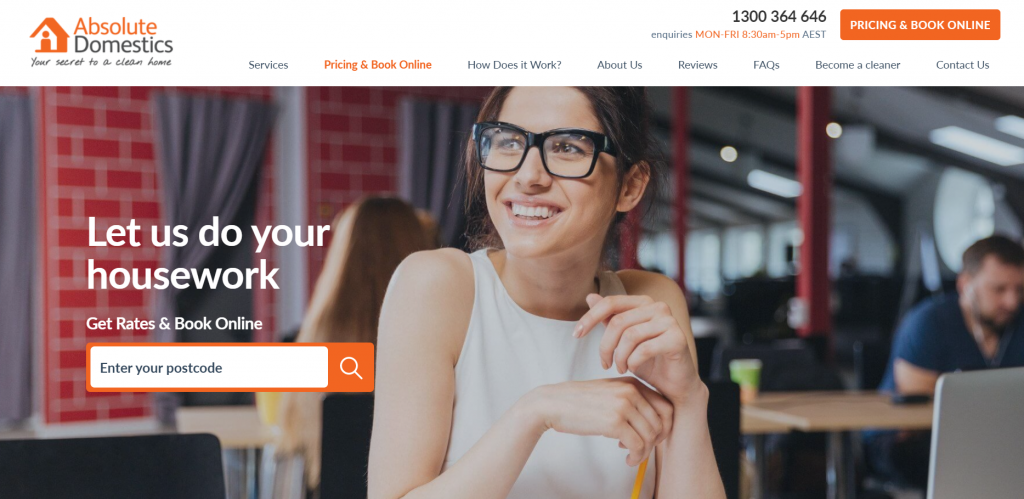 Address

Brisbane City QLD 4000

Hours

Mon to Fri: 08:30am to 05:00pm

Phone

Website
Highlights
Over 26 years of experience
Reasonable pricing system
Variety of services available
Services on Offer
Weekly or Fortnightly clean
Spring Clean
Additional Cleaning Services
Once-off general cleaning
End-of-lease cleaning
Do you sometimes feel as though between work and making sure that your home looks habitable, you have absolutely no time left for what you really want to do? The solution is actually straightforward. Just give Absolute Domestics a call, and you're all set. They have over 26 years of experience under their belt, and they actually enjoy doing housework. Shocking, we know!
They provide weekly or fortnightly cleaning that you can book to avoid ever having to worry about the general chores again. The given weekly or fortnightly cleaning can be tailor-made to suit your needs and requirements. And if you're worried about the hassles of spring cleaning, then Absolute Domestics has got your back for it. Their spring clean service takes the hard work out of a big cleaning job using their one-off expert cleaners.
Absolute domestics also provides many additional cleaning services, such as once-off general cleaning, move-in/out cleaning, and the end of lease cleaning. They even offer extra services like cleaning the inside of your cabinet, fridge, and oven, washing the dishes, and loading your laundry, all for an additional fee!
2. NEST Home Services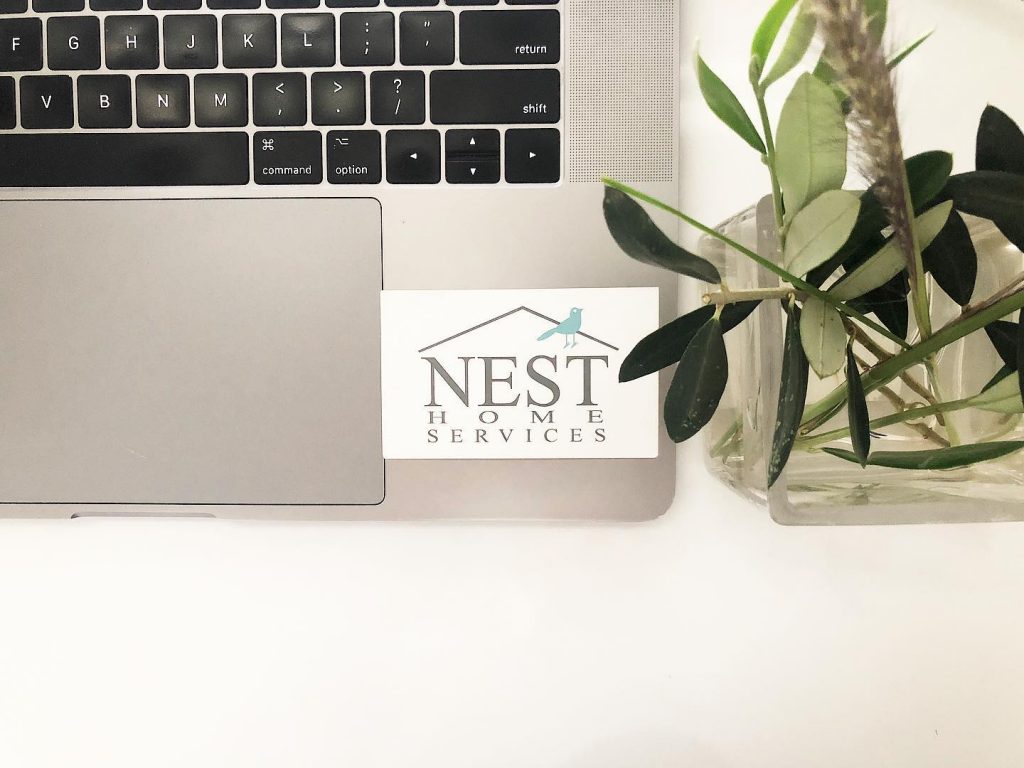 Address

Morningside QLD 4170

Hours

Mon to Sun: Open 24/7

Phone

Website
Highlights
Pre-sale and settlement cleaning plans
Experienced team members
Competitive rates
Services on Offer
Move-In & Hygiene Home Cleaning
Spring Clean
Regular Cleaning
Pre-Sale
Renovation
Bond & Rental
Nest Home Services is your ultimate house cleaner who takes care of everything. They only hire professionals who have also been police-checked, so there's no need to worry. They look at cleaning your home as if it was their very own and carefully consider each customer's needs and desires.
We absolutely love their pre-sale and settlement cleaning plans. This is a life-saver before your home goes for sale, and you're clicking the pictures. This clean will highlight your home's most outstanding features. It ensures that your house gives a super fresh, clean, and tidy feel, which is crucial for sales inspections.
Or are you planning to exit your bond? Then you might be aware that if our exit cleaning is not of a sufficiently high standard at the end of your lease, you may lose some and possibly even your entire bond! But don't stress; they provide help with literally everything to make your bond cleaning experience smooth and easy. From huge rugs to carpets, NEST makes sure that every inch is as clean as new. NEST Home Services has an experienced and highly trained team specializing in post-builders, construction, and renovation cleaning services throughout Brisbane.
3. Maid Easy

Address

3/75 Berry St, Spring Hill, QLD

Hours

Mon to Fri: 08:00am to 05:00pm

Phone

Website
Highlights
Cash-free payments available
Fixed-payment
Hourly cleaning rates offered
Services on Offer
Spring cleaning
Life-style cleaning
Hourly cleaning
Maid Easy combines the best of tradition and modern facilities. How, you ask? They only offer you the most immaculate of cleaning, and this is with the convenience of an online system. They offer a sweet deal of combining old-school customer service with modern conveniences. This includes taking payment through a secure 256-bit encrypted booking platform.
You can even personalize your house cleaning with their hourly service. All you need to do is give them a prioritized checklist, and their professional teams will do the rest. They even have a fixed-price list where you can check the fixed prices for each of their services so that you know exactly what the cleaning is going to cost you. No more hidden costs slowly eating away at your money! We recommend them for their standard&deep clean, as well as their hourly clean.
4. Maid2Match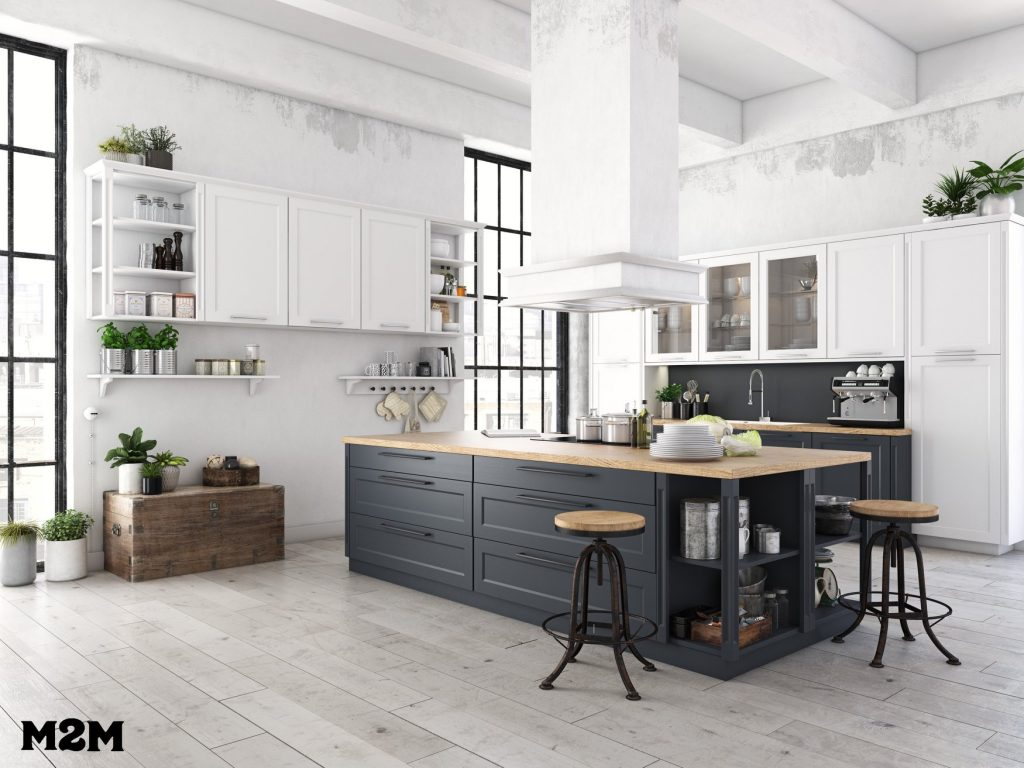 Address

323 Sumners Rd, Riverhills QLD 4074

Hours

N/A

Phone

Website
Highlights
Checklist that overs over 72 points
NDIS Cleaning approved
Money-Back Guarantee
Services on Offer
Regular House Clean
NDIS Cleaning
Bond Cleaning
Office Cleaning
Maid2Match is one of the best professional house cleaners in Brisbane. Their mission is to provide a hassle-free, efficient cleaning service by offering a 100% satisfaction guarantee on every service. Maid2Match is proud to be a registered NDIS provider for 'house cleaning' across multiple states. Delivering a 5-star experience consistently and regularly across thousands of homes is what makes this cleaning service very reliable.
They have a 73-point cleaning system which means that they inspect over 72 points to make sure that your house is absolutely clean. In line with your plan requirements, they will craft a Service Agreement and work out a schedule of services for you or your Plan Manager to review. They create your Service Booking through the NDIS my-place platform (if required) and then begin providing the agreed-upon services to you.
The most crucial feature of booking Maid2Match is their money-back policy. If you are not happy with the service for any reason, they arrange to have the issue fixed or refund your money. And they're also the best-registered NDIS provider for house cleaning, children and pet-safe cleaning solutions.
5. Family Clean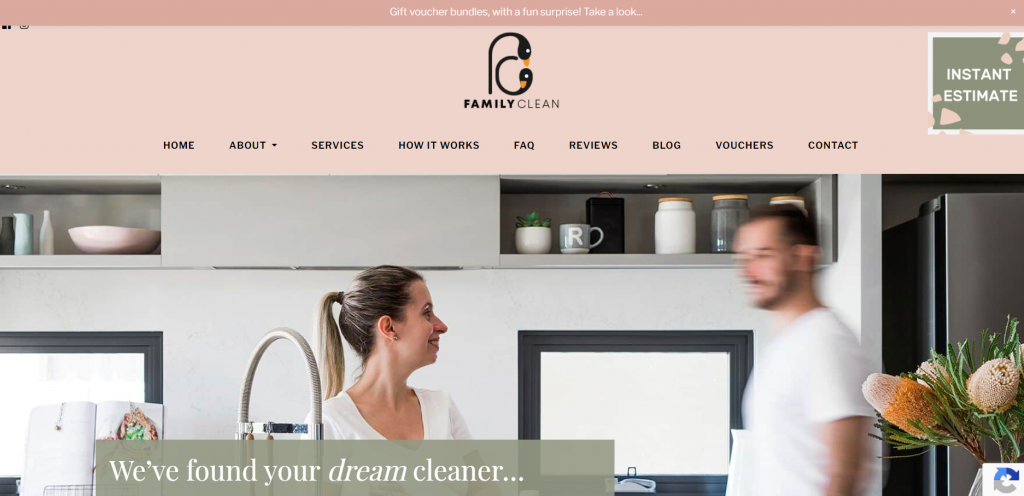 Address

3/768 Brunswick Street, New Farm, Queensland, 4005

Hours

Mon to Fri: 09:00am to 05:00pm

Phone

Website
Highlights
Eco-friendly Cleaning
Flexible Service
High Standard Cleaning and Insured service
Best For Eco-friendly cleaning and fully-insured services
Services on Offer
Regular house cleaning
Housekeeping
Once-off house cleaning
Chances are that you've already heard of Family Clean. They've been in this field for almost 25 years already, and their philosophy is a simple one. They respect the house of their clients and clean it as though it was their own. In fact, it wouldn't be wrong to say that their goal is to clean houses that spark joy.
And by hiring them, you're also doing your part in helping the environment. Family Clean only use eco-friendly cleaning products to make sure that you and our planet are safe (and at no extra cost). All of their products are pre-tested, so you don't need to worry about any harsh cleaner damaging your home. The brands are also local, so you're even supporting your local community as an added bonus.
Among the other cleaning services, the absolute difference that can be seen is their proficiency and passion. The company offers fully insured cleaning services. Family Clean has teams that have passed police checks and have insurance. They're also fully dedicated to doing the best possible job. And you know the best part? They charge the same hourly rate for every task that you need them to do. Do you perhaps need someone to get your house ready for a guest or help you clean that cupboard that's been on your list since forever? The charges are all the same.
Final Thoughts
This brings us to the end of our list of the 5 best professional house cleaners in Brisbane. With each of them bringing something different to the table, all you need to do is compare them and choose which one suits you best. We've made a few recommendations, but you know your needs best, after all. Say hello to your clean house!