If there's one thing Australia is infamous for (apart from being home to some of the scariest creatures), it has to be our long working hours and commutes. So is it even a wonder that some of us simply don't have the time or energy to clean our houses properly? And some cleaning tasks are just too challenging to handle.
That's where house cleaners come in. Not only do they make sure that your house is spotless, but they also take care of the tasks that you usually end up skipping. They're also much more affordable than you'd imagine.
Now comes the vital decision; which house cleaners are the best for you. Lucky for you, we've done the research, and here are the 5 best house cleaners in Melbourne.
1. GSR Cleaning Services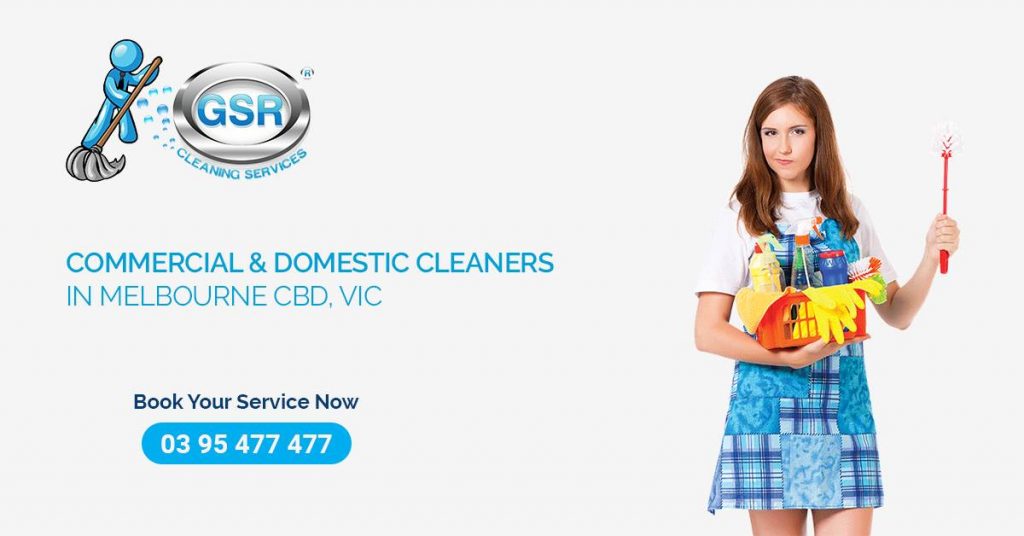 Address

Level 8, 350 Collins St Melbourne, VIC

Hours

Mon to Sun: 07:30am to 09:00pm

Phone

Website
Highlights
Extreme attention to details
Use of eco-friendly products
One of the best customer services
Services on Offer
House cleaning
Spring cleaning
Mould and window cleaning
Commercial cleaning
Specialized services
We're starting this list with one of the most popular house cleaners in Melbourne. Chances are that you've already heard about them because GSR Cleaning Services was awarded the 2019 Best Service Award. And that's simply through their excellent services which leave customers raving about them.
Their cleaning teams pay extreme attention to details and are super dedicated to providing you with the best cleaning services. The process is extremely transparent, and they even offer to test their solutions before starting with the actual cleaning!
It doesn't matter what kind of cleaning you require; they're straight onto it. They provide professional cleaning services for both residential and commercial categories and use biodegradable and eco-friendly products. You can even opt for 100% organic products; just let them know during the booking.
Quotes for cleaning will be provided during an inspection of your premises. With their professional and polite services, they've turned many customers into regulars, and we're sure that you'd have no regrets hiring them too.
2. Simply Maid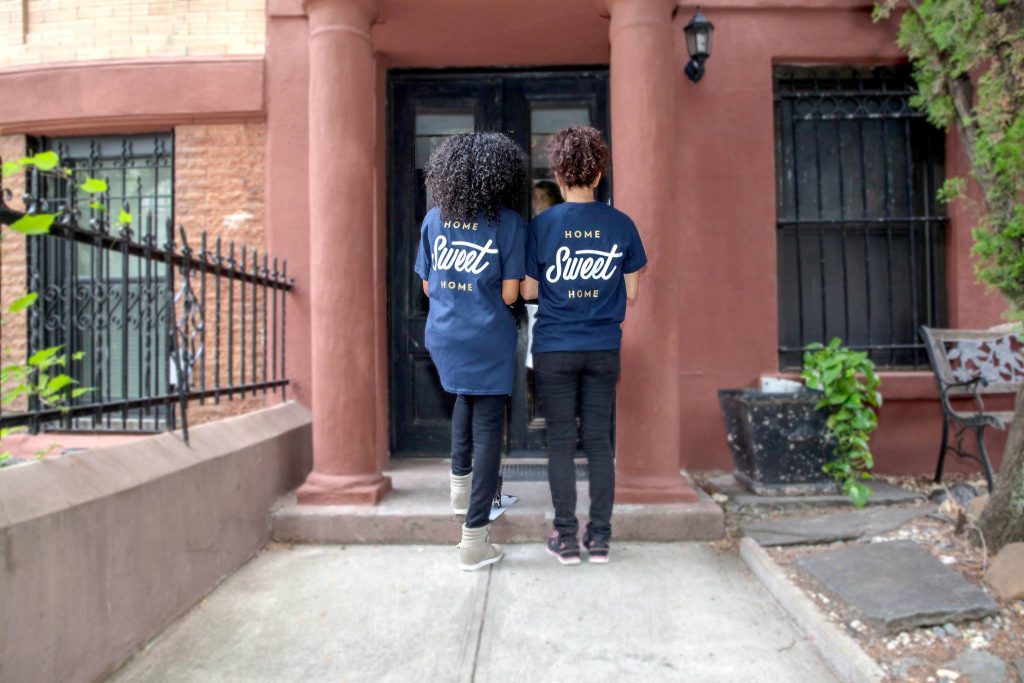 Address

Suite 154, 358 Clarendon Street, South Melbourne, VIC, 3205

Hours

Mon to Sat: 09:30am to 05:00pm

Phone

Website
Highlights
No hidden costs
Happy Home Guarantee offered
Green-cleaning products available
Services on Offer
House Cleaning
Apartment Cleaning
Catch-up cleaning
Oven and fridge cleaning
Deep cleaning
The folks over at Simply Maid have one simple aim, to 'wow' you with how outstanding their cleaning is. Looking at the reviews that their clients have left them, we'd have to agree. They're all for making the process of cleaning your house as simple as possible. Just give them a call, and provide them with a few details about your home. They'll give you a rough estimate, and voila! You get some of the best cleaners in Melbourne at your place.
There are no hidden costs, which is a relief because those can really add up. One of the things that really make them stand out from the crowd has to be their Happy Home Guarantee. If you're not satisfied with the cleaning, then just let them know, and they'll clean it again for free. They provide various services like house cleaning, deep cleaning, oven cleaning, and much more. 
So what are you waiting for? Your 'wow' moment is simply a call away.
3. Local Cleaning Services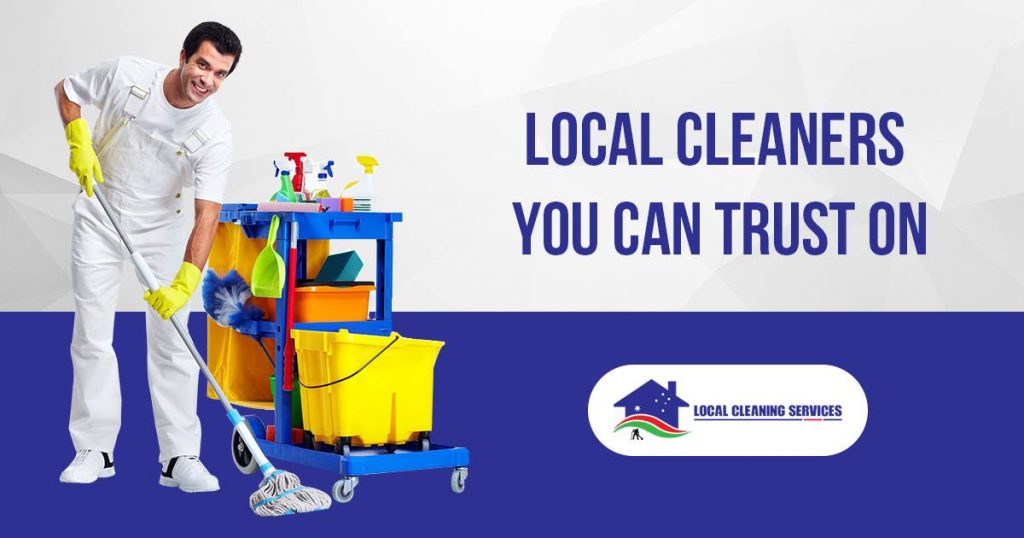 Address

14/330 Collins Street, Melbourne VIC 3000

Hours

Mon to Sun: 05:00am to 11:30pm

Phone

Website
Highlights
Great value for money
Bonus services offered for free with some packages
Regular training programs for cleaners
Services on Offer
House Cleaning
Office Cleaning
Steam Cleaning
Moveout Cleaning
Specialized Services
Services Areas
Local Cleaning Services might be your neighborhood-friendly house cleaning service, but their services are global. Providing some of the best value for money, it's no surprise that they're on this list. Their timings are also extremely flexible so that you can book them during emergencies.
To ensure that you get that luxury-level cleaning that you deserve, they regularly hold training for their cleaners. They also use advanced cleaning tools and check everything twice to ensure everything is up to their standards.
Some of the various services offered by them include house cleaning, office cleaning, and moving out cleaning. So if you're moving out and need a reliable cleaning service to satisfy your landlord and get 100% of your bond back, then you can definitely choose them. They also offer a free oven cleaning, which is a pretty sweet deal.
By hiring them, you'd be supporting local services while not breaking the bank. It's a win-win situation for sure.
4. Calibre Cleaning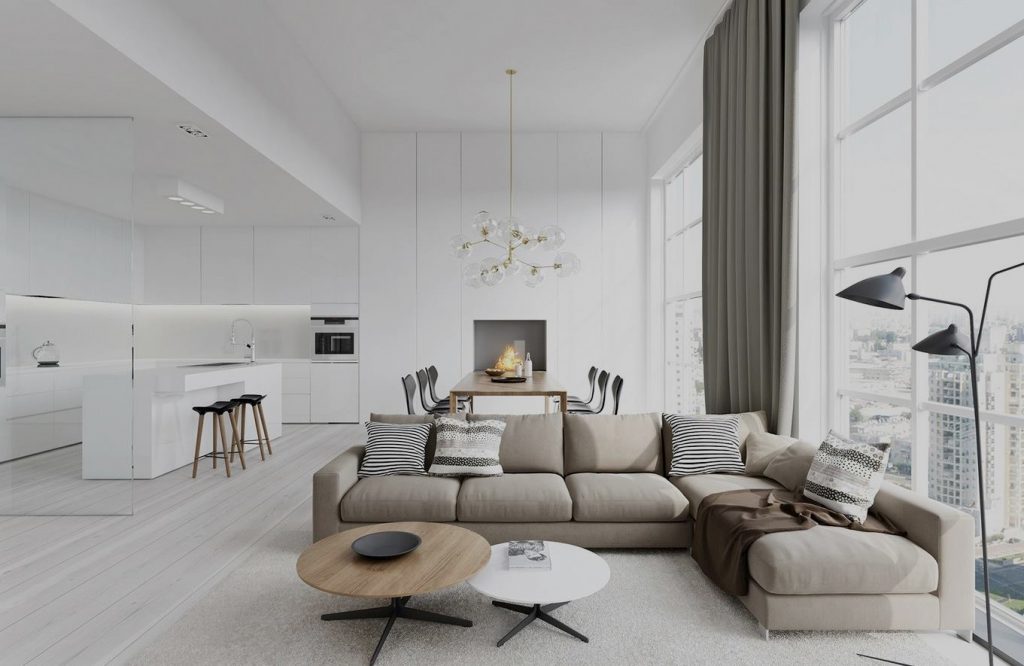 Address

Suite 3540, 805/220 Collins St, Melbourne VIC 3000

Hours

Mon to Sun: 07:30am to 09:00pm

Phone

Website
Highlights
Flat rate available for the entire house
Competitive rates and no lock-in contracts
Discounts up to 15% for recurring cleanings
Services on Offer
House cleaning
End of lease cleaning
Getting a flat rate for your entire house might sound unreal, but Calibre Cleaning is here to turn that into reality. By simply inputting your property type, the number of bathrooms and bedrooms, you can avail of a flat cleaning rate for your house. Besides this feature, they also provide various other benefits: no lock-in contracts, competitive rates, and even discounts for recurring cleanings.
Their teams are fully insured, so you can also choose them for moving services, and there is absolutely no waiting, quotes, or even those pesky phone calls. And if you're unsatisfied with them, they'll re-clean it for free, and if you're still unsatisfied, then your money will get refunded. That's the ultimate trust in their services if you ask us.
Their cleaning staff is also amicable and helpful, making a huge difference. Just schedule a booking with them, and you'll know why they're one of the best house cleaners in Melbourne.
5. Maid to Clean

Address

202 Blyth Street, Brunswick East Melbourne, VIC

Hours

Mon to Sun: Open 24x7

Phone

Website
Highlights
Easy to use online interface
Choice of hourly rate or flat rate
Extremely reliable and punctual
Services on Offer
One-Off Cleaning
End Of Lease Cleaning
Office Cleaning
Carpet Cleaning
Spring Cleaning
Additional Cleaning
Bringing you the perfect blend of cleaning and technology, Maid to Clean is here to revolutionize the world of cleaning one step at a time. They were the first house cleaning service to introduce a high-tech online booking platform to help with this. You choose whether you would prefer an hourly rate or a fixed price, input your timings, and you're done. Your perfect cleaning team is on its way.
Not only are their cleaners extremely good at what they do, but they're also enjoyable. They'll leave your house sparkling and a smile on your face. You can select one of their services and then decide whether you require additional assistance. Everything is transparent and sustainable, merely perfect for the modern you. They're also extremely reliable, which is precisely what you need when you're in an emergency.
Be sure to check out their social media regularly for their promotional offers so that you get the best deal.
Final Thoughts
That brings us to the end of our list of the best house cleaners in Melbourne. Everyone has different needs and budgets, so be sure to choose the one you believe fits you best. Your home is on its way to becoming the envy of all of your friends.