A move can be the indication of a new start in your life, whether you're moving due to new opportunities or merely relocating because you're bored with the same old scenery. But we can all agree that the move itself can be quite a headache. It's simply exhausting, and combine that with all the packing, labeling, and transporting. The perfect recipe for disaster!
This is where professional removalists come in. They take care of the annoying parts, so you can sit back and relax. To make things even more comfortable, we've curated a list of the best professional removalists in Melbourne. And after you're done with the move, and confused about how to set-up things, and clean up you'll find that this list of best house cleaners in Melbourne comes in rather handy.
1. Top Removals Melbourne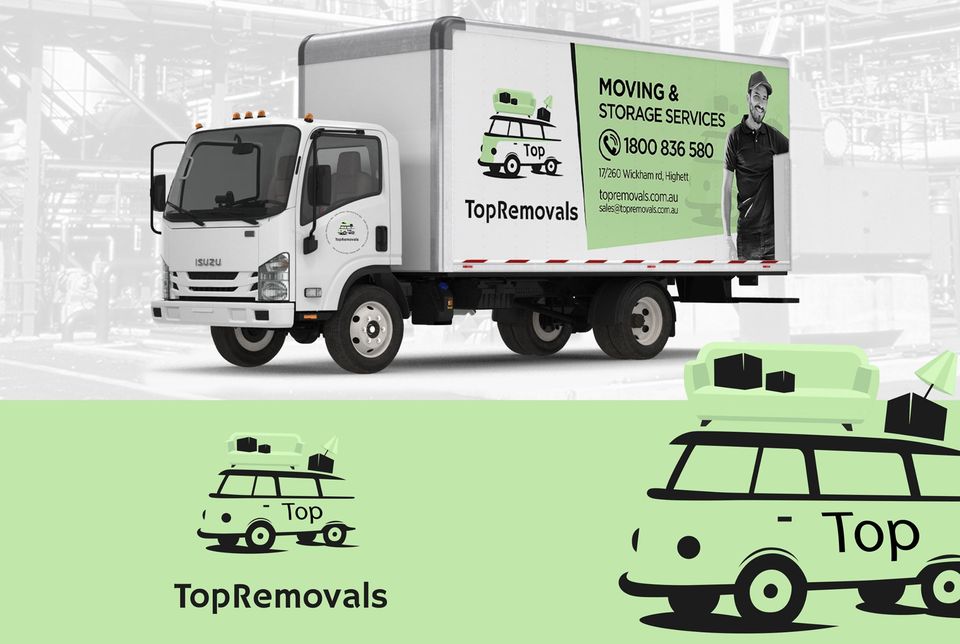 Address

17/260 Wickham Rd, Highett VIC 3190

Hours

Mon to Fri: 09:00am to 05:00pm
Sat: 11:00am to 02:00pm


Phone

Website
Highlights
Plenty of flexible plans available
Comprehensive free quotes
Full range of trucks to choose from
Services on offer
Local move
Interstate move
Commercial move
Packing
Storage Solutions
Offering their services in Melbourne and near-by areas, Top Removals is quite famous for what they do. They are extraordinarily ingenious and are known for finding the most creative ways to deal with the most challenging cases. Besides, they're also extremely amicable, and their customers often praise them for it.
They have mastered the art of moving and can help you with everything from moving just a few items to moving an entire household. From choosing the best truck sizes for your move to helping you determine an accurate estimate of the move, they do it all.
So if you're looking for a removalist that is friendly and is good at what they do, then Top Removals is the perfect choice for you.
2. Simon's Moving Services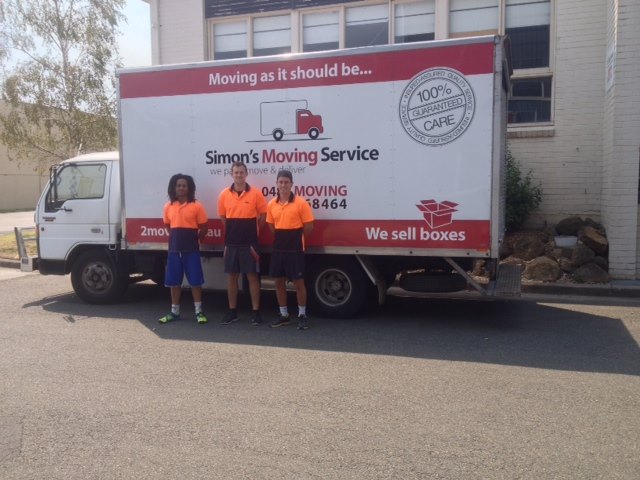 Address

109/270 King Street Melbourne VIC 3000

Hours

Mon to Fri: 09:00am to 05:00pm

Phone

Website
Highlights
Fully equipped moving trucks
Affordable pricing with no hidden costs
Offer services through a considerable area
Services on offer
Removals for home and offices
Packing
Moving Boxes
Self-storage
With an impressive 4.9-star rating on Google, Simon's is another name that is synonymous with professionalism and dedication in the moving business. They are highly versatile in their services, and they get the job done without any unnecessary delays. Punctual and extremely popular, their staff has often been called the friendliest in town, and the care they take when handling your stuff is stunning.
They are masters of balcony lifts, and when they start packing, it's almost as though you are watching sorcerers working magic. Super quick, they are effective, and they do it all with a pleasant smile. They are a trusted name, and they take their reputation very seriously.
3. Removalist Melbourne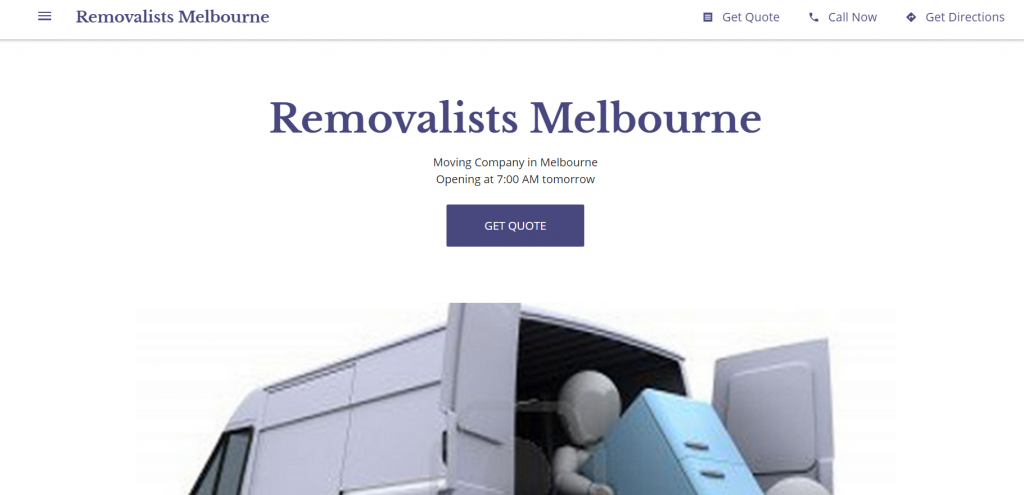 Address

Suite 586/585 Little Collins St, Melbourne VIC 3000

Hours

Mon to Sat: 07:00am to 06:00pm

Phone

Website
Highlights
Competitive pricing
Versatile services
Excellent handling of possessions
Services on offer
Storage facility
Packing and unpacking
Delivery services
Let's face it; removalists are expensive. And sometimes you end up paying big sums of money for services that aren't even satisfactory. Removalists Melbourne, however, offers the cheapest rates without compromising the quality of their services. They are highly affordable, and they receive high praise for being very effective and efficient with their work.
Taking extra care of the furniture and other luggage that their customers entrust them have earned them an excellent reputation. They offer storage facilities and will also help you with unpacking once your stuff has been delivered to the destination. Their website also has some great advice that can help you make the messy work of moving much easier, so do check them out.
4. Fragile Removals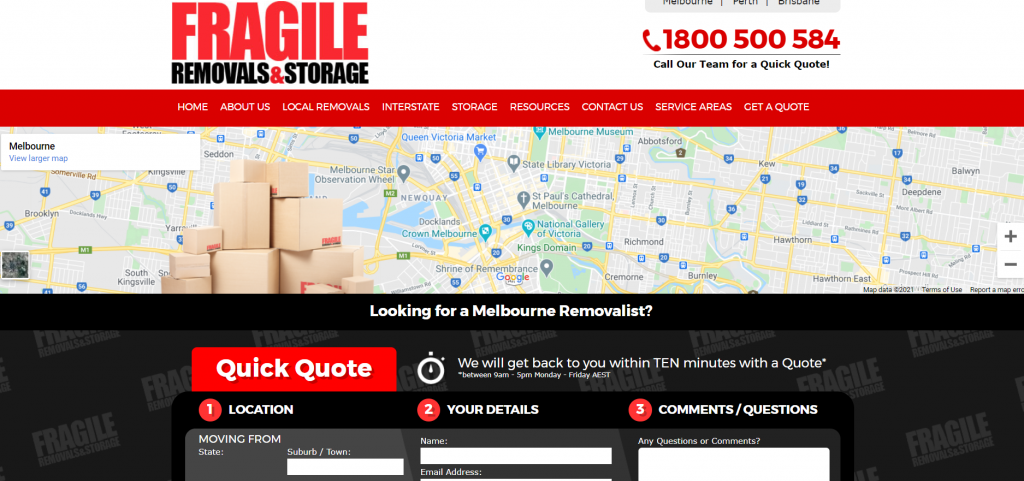 Address

72/95 Napier St, Fitzroy VIC, 3065

Hours

Mon to Fri: 09:00am to 05:00pm

Phone

Website
Highlights
Get your quotes in less than 10 minutes!
Affordable pricing
Excellent customer service
Services on offer
Home removal
Office relocation
Interstate move
Furniture move
Storage, mobile storage, and container storage
Pre-packing and unpacking
Cleaning services
Handyman Service
Moving can be a nightmare when you are constantly worried about the possible damage that your delicate belongings can incur during the due process. Many removalists have earned a bad review because they are not careful enough when handling the more fragile items.
But the folks here at Fragile Removals know this very well. And when they are involved, you can rest assured that none of your fragile items are going to get damaged. They are a proud member of the AFRA. All employees need to undergo occupational, health, and safety training as a part of their comprehensive training modules.
Their workers aren't just acquainted with the physical aspects of the job but are also well-versed in the matters of customer contact and services, making your experience a more personal one. Is it even a wonder why they're one of the best removalists in Melbourne?
5. Move on Removals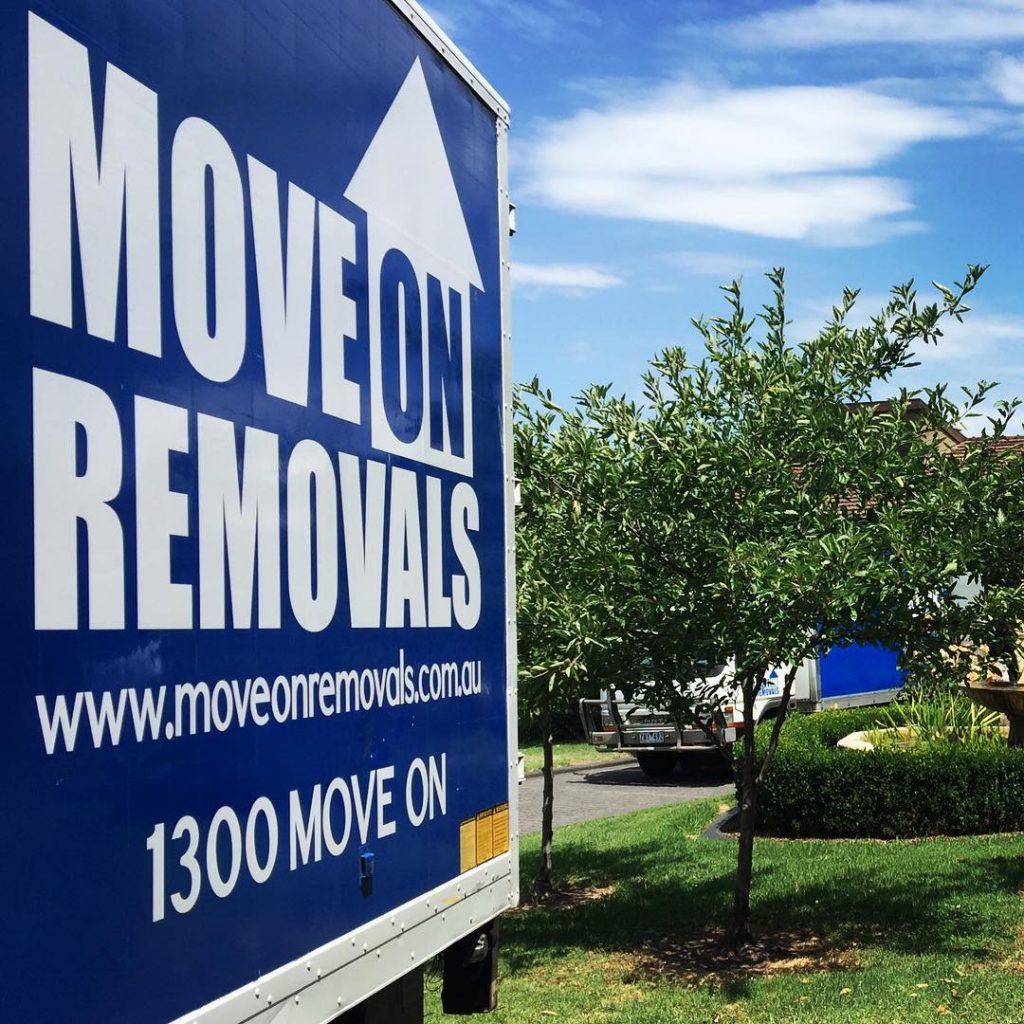 Address

284 A Ingles St, Port Melbourne VIC 3207

Hours

Mon to Sun: Open 24x7

Phone

Website
Highlights
Offer all kinds of removal services
Use of bubble wrap and heavy-duty boxes for safety
Public liability and transit insurance
Services on offer
On-site assessment
Packaging delivery
Packing and unpacking
Moving services
Packaging materials
House removals
Furniture removals
This is an establishment that believes in quick and convenient services. You offer them the gig and tell them what you want, and they will do it in record time while taking excellent care of your stuff. From in-state moves to local moves and even furniture assembly, they take care of all your needs with professional skills and experience.
They are quite the professionals and take care of your convenience, provide packing supplies and on-site assessments. In addition, they even offer used packaging boxes if you find yourself in need of any. They have a versatile fleet of trucks and vans of various sizes. They offer a special 'pack and wrap' service for the customers who want their stuff handled with extra care.
Final Thoughts
That brings us to the end of this list of the best removalists in Melbourne. Hopefully, we've made your job a little easier. Now, all that you need to do is check which one fits you best, and voila! Your move day has become the easiest day ever.