There are certain qualities that you look for in a doctor. You want to consult one who is friendly, competent and a good communicator. Similarly, as a pet parent, you want your furry friend to be looked after by a vet clinic whom you have confidence will deliver the best care possible, even in your absence.
A good vet clinic will be clean and comfortable with friendly, caring staff. They should be good listeners, ready to address your concerns. Preferably, they should offer an after-hours service for emergencies. The location too is a key factor. We have done the leg work and come up with a list of the 5 best vet clinics in Sydney [2021 review] for your consideration. Included is information on a mobile clinic, if that is your preference.
1. Bird and Exotics Veterinarian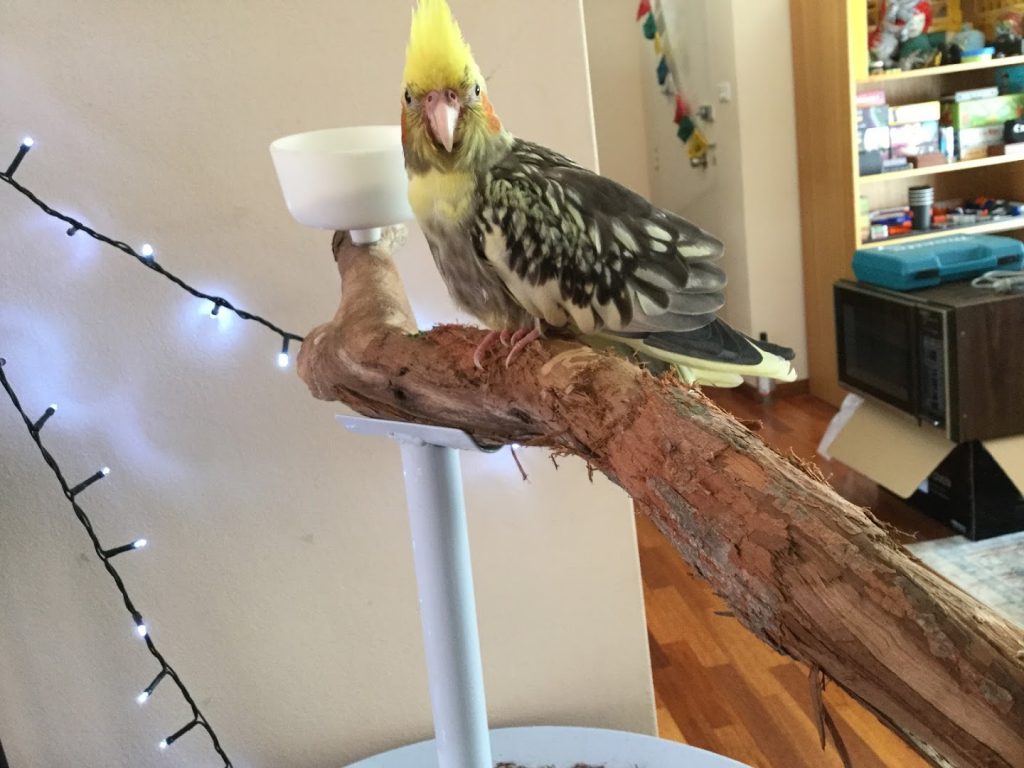 Best for

Birds, reptiles and other exotic pets

Address

995 Bourke St,
Waterloo, NSW 2017


Hours

Mon-Fri 09:00-18:30
Sat 09:00-14:00


Phone

Website
At the helm of Bird and Exotic Veterinarian is Dr Alex Rosenwax. He founded the clinic In 1996. This was when he completed his Membership Exams for the Australian College of Veterinary Scientists in Avian Health. He is assisted by Dr Tegan Stephens, who has been involved with the clinic since 2005. She passed her Membership Examinations on Unusual and Exotic Pets in 2013. The rest of the team at Bird and Exotics are similarly passionate about exotic pets and birds. Moreover, most of them have one exotic pet or another at home.
HIGHLIGHTS
The clinic is located in a purpose-built facility equipped with specialized equipment
It is exclusively for the treatment of birds and exotic pets
Endoscopy and ultrasounds are conducted onsite
An after-hours emergency contact is available
SERVICES
Annual health checks
General Consultation
Surgery
Dental care
Microchipping
Wildlife treatment and care
2. Annandale Animal Hospital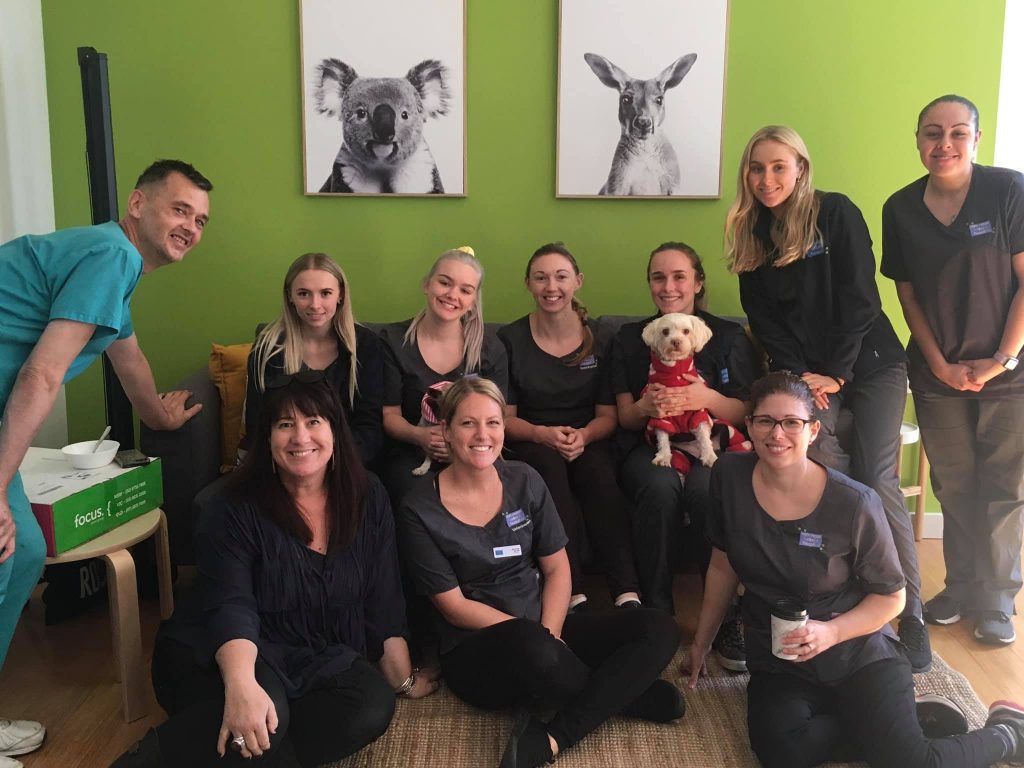 Best for

Inner-West pets

Address

62 Moore Street Leichhardt, NSW, 2040

Hours

Mon-Fri 08:00-20:00
Sat-Sun 09:00-17:00
Public Holidays 09:00-12:00


Phone

Website
Annandale Animal Hospital is a facility that is fully committed to providing professional, quality care. Their goal is to help your pet lead a full and healthy life. The hospital was opened in 1992 by Dr Gwilym Hunt, who is the sole owner.  It started out with a single vet, however, it has expanded. The facility now has a full staff of 5 vets assisted by nurses, kennel hands, and vet students. In addition, the hospital offers preventive, diagnostic and treatment services.
HIGHLIGHTS
Annandale is open 7 days a week
There are live-in staff to provide overnight care when necessary
The facility is constantly upgrading its equipment and keeps abreast with the latest techniques.
A new nurse consult room has been opened to shorten waiting times
SERVICES
General services such as vaccinations and microchipping
Product and nutritional advice
Hospital, anaesthetic, surgical facilities
In-house pathology lab
Chemotherapy
3. Paddington Cat Hospital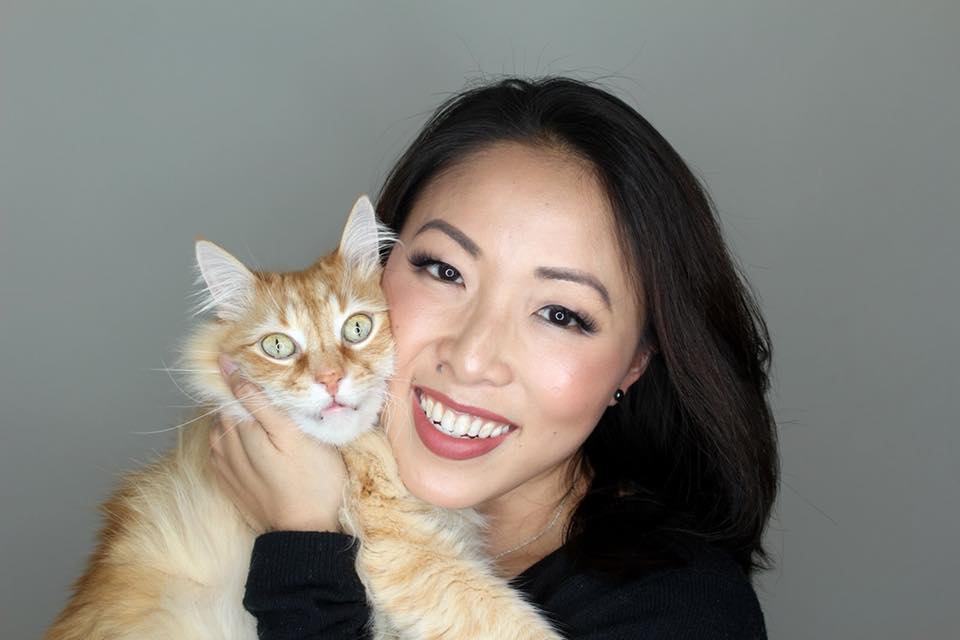 Best for

The treatment of cats

Address

210 Oxford Street, Paddington, NSW 2021

Hours

Mon-Fri 08:30-18:30
Sat – 09:00-12:00 noon


Phone

Website
Randolph Baral and his wife Melissa Catt started Paddington Cat Hospital in 1997. Melissa has had cats all her life and has a special affinity for them. Presently she shares her life with two cats. Randolph too, is interested in feline practice, specializing in internal medicine. He is co-editor of the textbook "The Cat: Clinical Medicine and Management". Randolph and Melissa are supported by a competent team who are also avid animal lovers.
HIGHLIGHTS
The clinic is a modern facility with two fully equipped consulting rooms
There is a laboratory on the premises where most tests are carried out
Also on the premises is a surgery suite where procedures are carried out in a pristine environment
 SERVICES
Blood pressure monitoring
Chronic disease
Vaccinations
Dental care
Oncology
Internal medicine
Health checks
Nutritional advice
Surgical procedures
4. Pawssum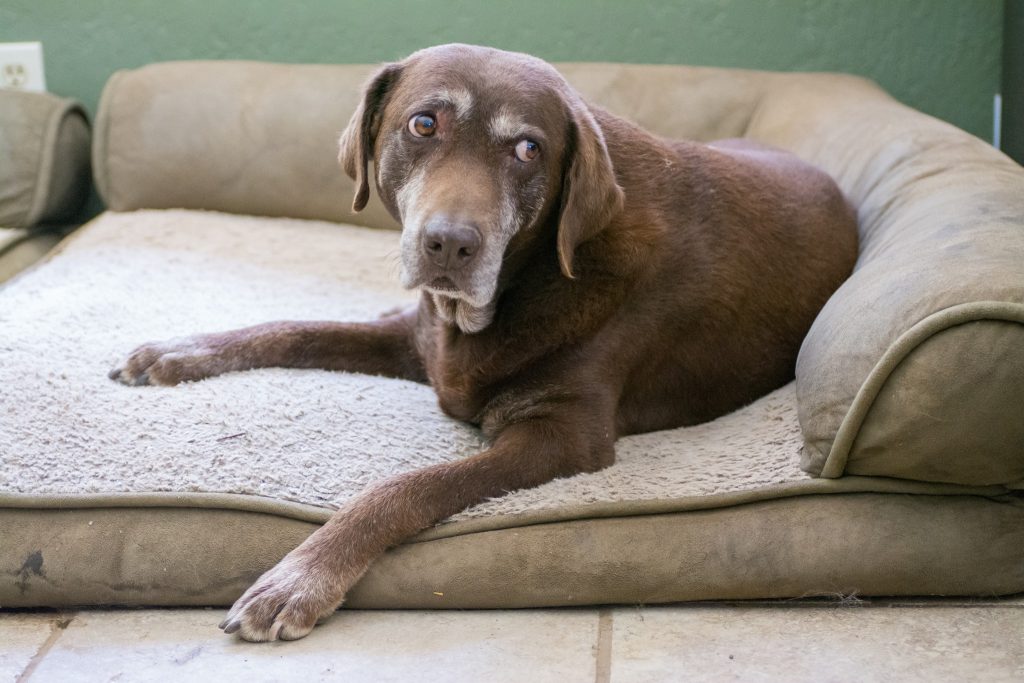 Best for

Home care

Address

Partner vets in Sydney, NSW (including central coast)

Hours

Daily 08:00-22:00

Phone

Website
Pawssum opened its doors in 2016 for pet owners to have access to affordable, good-quality home vet services. Pawssum works with a network of mobile vet care service providers. Further, it is the largest business of its kind in Australia. Consequently, when pet owners are in need of medical services, they are referred to one of Pawssum's experienced, trusted partners in their area. Services is available all year round including after hours.
HIGHLIGHTS
Bookings can be made through the Pawssum App
Pawssum uses the latest technology to record your pet information securely on a cloud platform
Surgery and x-ray cases are referred to a vet clinic partner
Vet care services are also available via video link
Finance options are available
SERVICES
Pet consultation and examination
Dog and cat vaccinations
Euthanasia
Titer testing for dogs and cats
PRICING
Home pet consultations and examinations – $99
This includes a thorough health check of the coat, skin, eyes, teeth, and joints
5. The Beaches Vet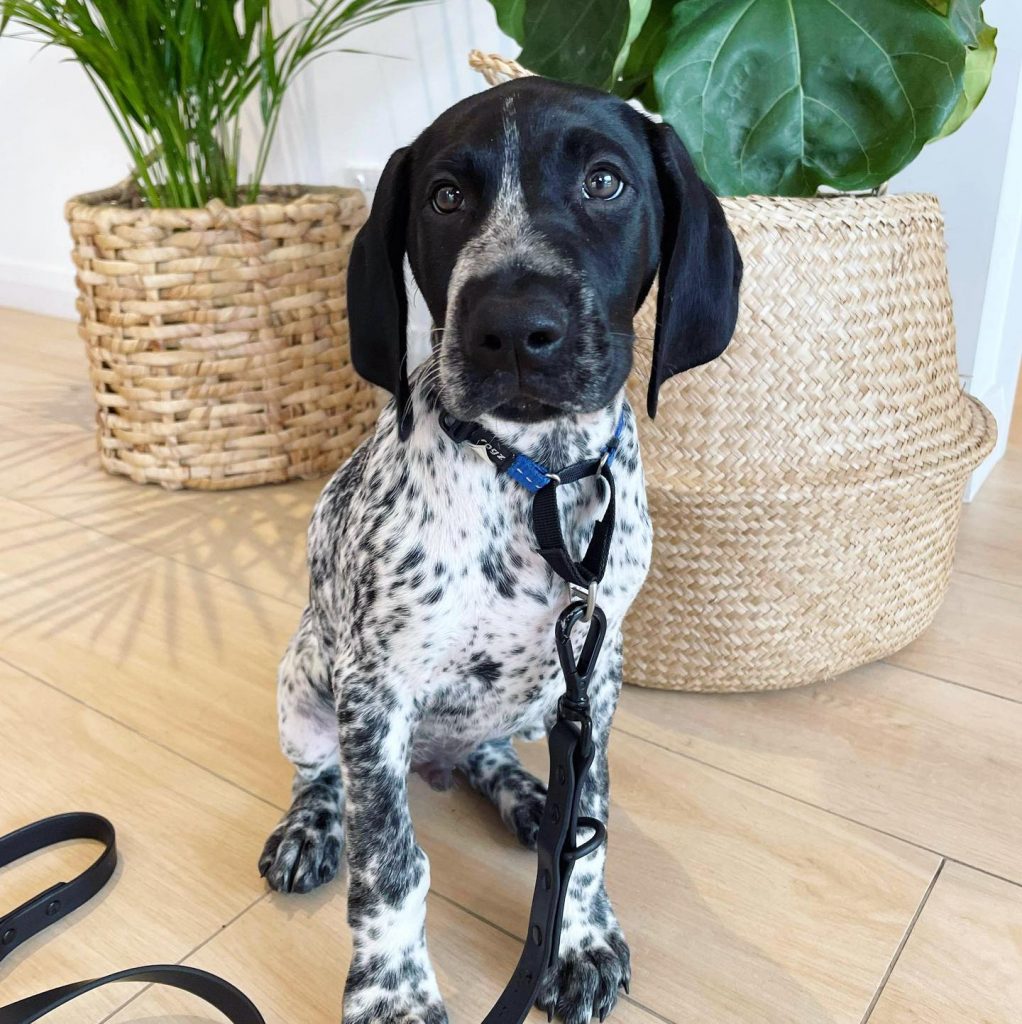 Best for

The Northern Beaches area

Address

Shop 1, 285 Condamine Street, Manly Vale NSW 2093

Hours

Mon-Fri 07:30-19:30
Sat 09:00-14:00


Phone

Website
The Beaches Vet is a family-owned clinic that is down-to-earth and one that offers consistent quality care. Dr Andrew Slade and Dr Natalie Slade, the husband and wife team, who own the clinic, love their pets. Hence they want yours too to have a happy, happy life. Their goal is to establish a long-lasting relationship with you and your pet. The two doctors are backed by a strong dedicated team whom they consider to be a part of the family.
HIGHLIGHTS
The Beaches Vet has a brand new custom-built hospital with the latest veterinary equipment
Home visits can be arranged
Assistance is available for export and travel-related queries
Pet Insurance can also be arranged
There is a free undercover car park
SERVICES
Vaccinations
Desexing
Dental checks
Health checks
Microchipping
Flea, tick, intestinal worming, and heartworm
Palliative care
Euthanasia