We're sure that all of us can agree that cleanliness is supposed to be a virtue. But on some days, this virtue can seem like an obligation instead of an option. Or maybe certain aspects are too tricky, and you can't do it all alone. Enter professional house cleaners.
They're here to make your life easier and leave your house a lot cleaner. With their cleaning expertise, you'll find yourself a place that seems straight out of the 'gram with how tidy it looks. We've even curated a list of the best house cleaners in Sydney just for you. And if you're looking for house cleaners in Melbourne, then we've got you covered as well.
1. Simply Maid Sydney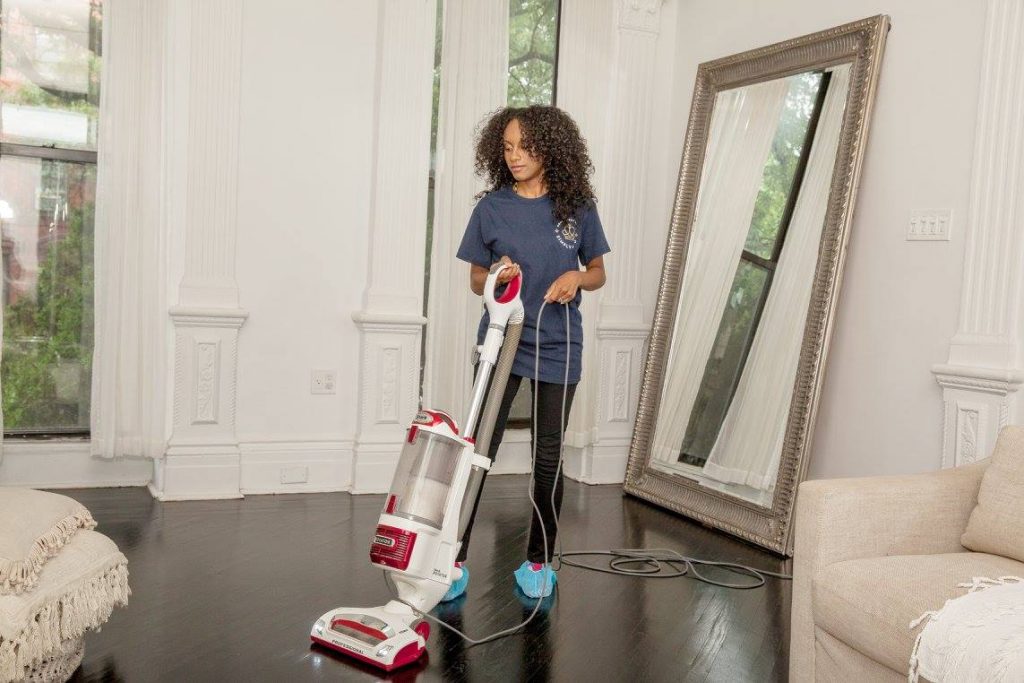 Address

Suite 125, 377 Kent Street, Seabridge House, Sydney, NSW, 2000

Hours

Mon to Sat: 09:00am to 05:00pm

Phone

Website
Highlights
Extremely easy to get a booking
Plenty of specialized options like deep cleaning available
Affordable prices
Services on Offer
House Cleaning
Apartment Cleaning
Catch-up cleaning
Oven and fridge cleaning
Deep cleaning
If cleaning is a form of art, then the folks over at Simply Maid are artists. They are often rated and celebrated as one of Sydney's best cleaners, and it isn't just empty praise. They are that good and lucky for you; they provide their services all across Sydney.
Even their prices are highly affordable. They offer a wide variety of services so you can choose the best one for your specific needs. They specialize in house cleanings and end-of-lease cleanings. If you have a particularly dirty place and a landlord who might be on the way, then you'll love their specialized deep clean option.
They even clean refrigerators and ovens. And the best part is that getting a booking is extremely easy. Their hassle-free, approachable and professional services will make you become their regular.
2. Maid For You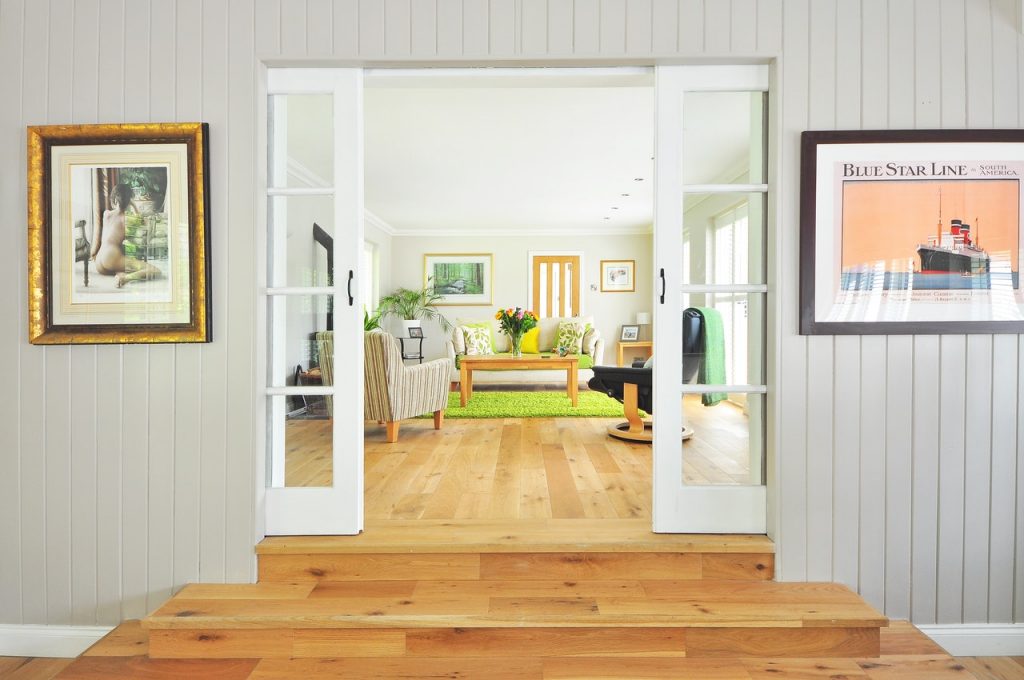 Address

N/A

Hours

Mon to Sun: Open 24x7

Phone

Website
Highlights
200% Happiness Guarantee
Unlimited and responsive customer service
Choose services based on rooms
Services on Offer
House Cleaning
Office Cleaning
Tile Cleaning
Strata Cleaning
Pressure Washing
There can be times when things seem so unorganized that you can't even imagine what to start with. So instead of feeling frustrated and giving up, you can simply give Maid For You a call. Their team of professional cleaners have years of experience handling similar messes.
They even come with their own supply of equipment and chemical, so all you need to do is sit back and watch their work their magic. With so many cleaning services to choose from, you can even select services specific to a room. So if you had a party last night, choose their living area and kitchen package!
They've got your back no matter the kind of cleaning you need. Nothing is too big a task for these friendly professionals. And they are also available throughout the week so don't worry about the opening hours. You'll love their 200% happiness guarantee. Trust us.
3. Pristine Home

Address

Oatley, New South Wales

Hours

Mon to Fri: 09:00am to 05:00pm

Phone

Website
Highlights
Next-day services available
Over 10 years of experience
Police-checked cleaners
Services on Offer
Domestic Cleaning
Vacate Cleaning
End of Lease Cleaning
Apartment Cleaning
Bond Cleaning
Move Out / Move In Cleaning
Spring Cleaning
With over 10 years of experience to their name, Pristine Home stays true to its name; to help you get a pristine and extraordinary home. With a formidable reputation, Pristine Home has become one of the best known in the business. Their cleaners are incredibly trustworthy and efficient.
But if you think that they might come with a hefty price-tag, then there's no need to worry about that. Their prices are on the affordable side, and the services that they provide are incredibly varied. From bathroom cleanings to bond cleanings, these folks are specialists, and they cut no corners.
You can book your cleaner in less than 60 seconds, and they even provide next-day services, which is an excellent thing if you're in a hurry. So if you're on the hunt for the perfect blend of skills and pricing, then Pristine Home is an excellent choice.
4. Fantastic Cleaners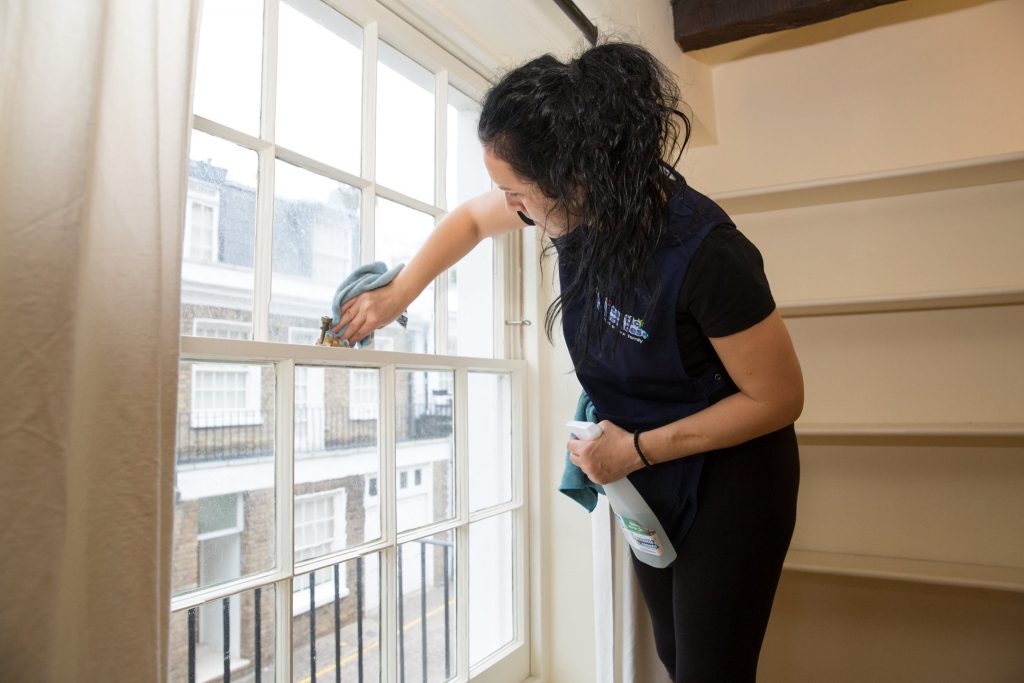 Address

198 St Kilda Road, 3182 St Kilda, VIC

Hours

Mon to Sun: open 24x7

Phone

Website
Highlights
Free quotes provided
Available 24x7
Referral programs available
Services on Offer
Antiviral Sanitisation
Hourly cleaning
End-of-Lease Cleaning
Carpet, Window, BBQ, Fridge, Tile, Mattress Cleaning
Upholstery Cleaning
Pressure Cleaning
Sometimes time seems against you, and it isn't easy to get cleaners who can adjust to your schedule. If that sounds familiar, then Fantastic Cleaners is the perfect solution to your problem. They are available 24x7 and get you an appointment for any day of the week.
Just contact them, and they'll be there to help you out, which is really handy for last-minute events or meetings. Even their cleaners are experts in everything, from window cleanings to upholstery cleaning to even end-of-lease cleanings. They also offer instant quotes so you can decide if they fit your budget immediately.
They are punctual, quick, and highly professional with their services. Their cleaners are said to be some of the friendliest people you will ever encounter. And the overwhelmingly positive reviews they receive go on to establish how popular they are.
And a bonus tip! They offer some grand referral schemes, so be sure to make use of that as well.
5. Maid 2 Go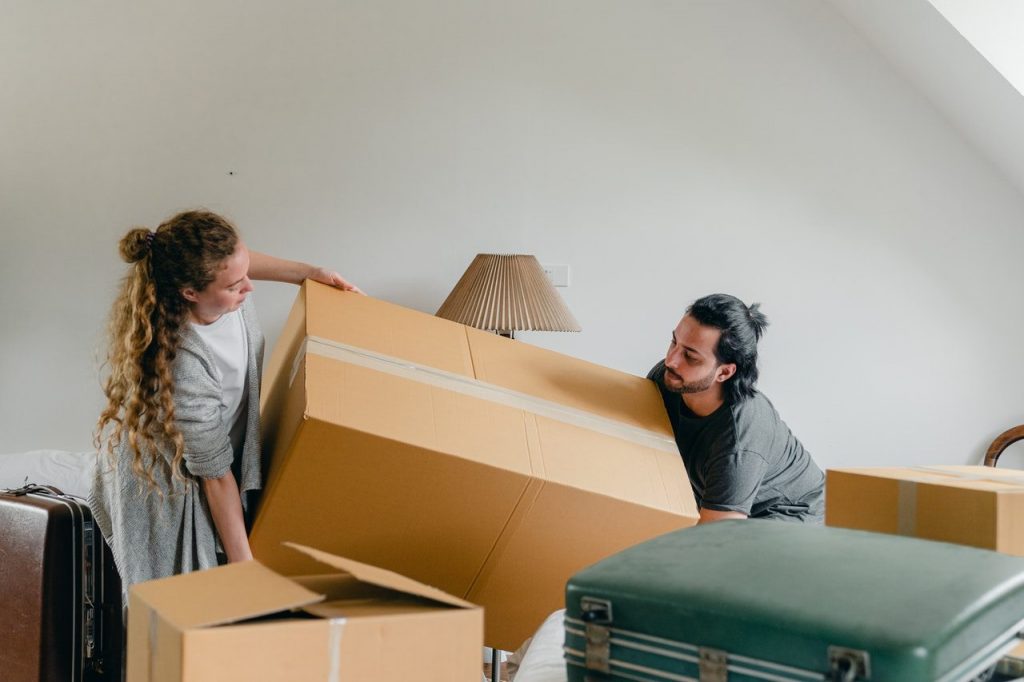 Address

Suite 566 41/464-480 Kent Street Sydney NSW 2000

Hours

Mon to Sat: 09:00am to 06:00pm

Phone

Website
Highlights
Online price estimates available
Specialized services offered
Fast booking
Services on Offer
House cleaning
End-of-lease cleaning
Cheap, efficient, reliable are only some of the qualities and virtues that the folks at Maid 2 Go maintain with a dedication that is rarely seen. They are a relatively well-known name in the business and are famous for their attention to detail. In fact, you won't be able to spot even a tiny stain.
They make sure that you're super satisfied with their work, and if you aren't, then just let them know. They'll sort out the issue for you for free! Offering a wide range of services, you're sure to find the one that you're looking for.
From the usual cleaning of rugs to carpets and upholstery to more specialized ones likes cobweb and pet hair removals, they do it all. They're especially good at end-of-leash cleanings so that you can get your full deposit back. With a high rating and several positive reviews, they surely deserve your attention if you are in need of some cleaning.
Be sure to check their website regularly for some great discounts.
Final Thoughts
With this, we have come to the end of this list of the best house cleaners that you can find in Sydney. Each of them specializes in something different, so be sure to check which one suits your needs best. One thing is for sure; you won't be disappointed.