Now, we all know that one of the most essential services that every household needs is plumbing. But sometimes, finding a good plumber is no less than fighting a war. From making sure that they can handle the job to ensuring that your wallet doesn't suffer a huge dent, there are plenty of factors to look into.
But we've done the hard work for you and curated a list of the best plumbers in Sydney. So if you live in Sydney and need a good plumbing service provider, you know exactly who to call. These names can handle any plumbing problem that you throw at them without any issue! Those of you who live in Melbourne should check out this list instead.
1. Silver Water Plumbing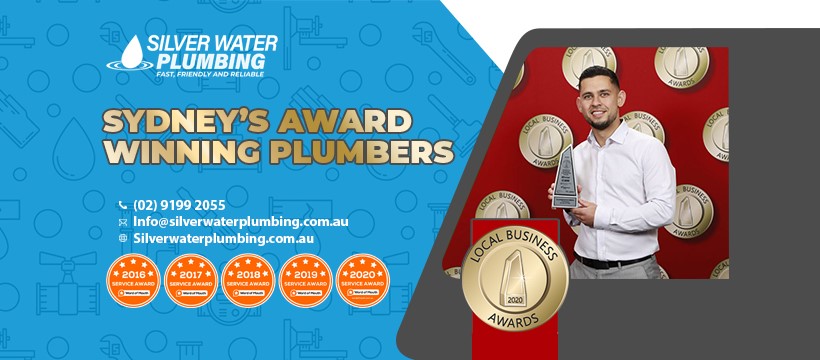 Address

51-53 Deakin Street, 2128 Auburn

Hours

Mon to Sun: Open 24/7

Phone

Website
Highlights
Winner of 2020 Local Business Awards
Honest pricing policy
Best for pipe relining
Services on offer
Residential plumbing
Commercial plumbing
Pipe relining
Emergency services
The winner of the 2020 Local Business Awards, Silver Water Plumbing, is one name that has proved its metal when it comes to plumbing. They are incredibly committed to ensuring that you have an experience beyond just getting the job done. And that's precisely why they give you the most amicable technicians, skilled workmanship, and use only high-quality products.
Furthermore, their honest upfront pricing policy is highly customer-oriented. They are the specialists of pipe relining projects and provide lifetime warranties for these projects. From blocked drains to gas fittings, they are there to serve you, and if you have an emergency, you just need to give them a call. They are fully insured and offer added discounts for additional tasks.
And even they complete the job, they make sure to dispose of all the old parts used. When they leave, you won't even know they were there.
2. Sydney Plumbers Corp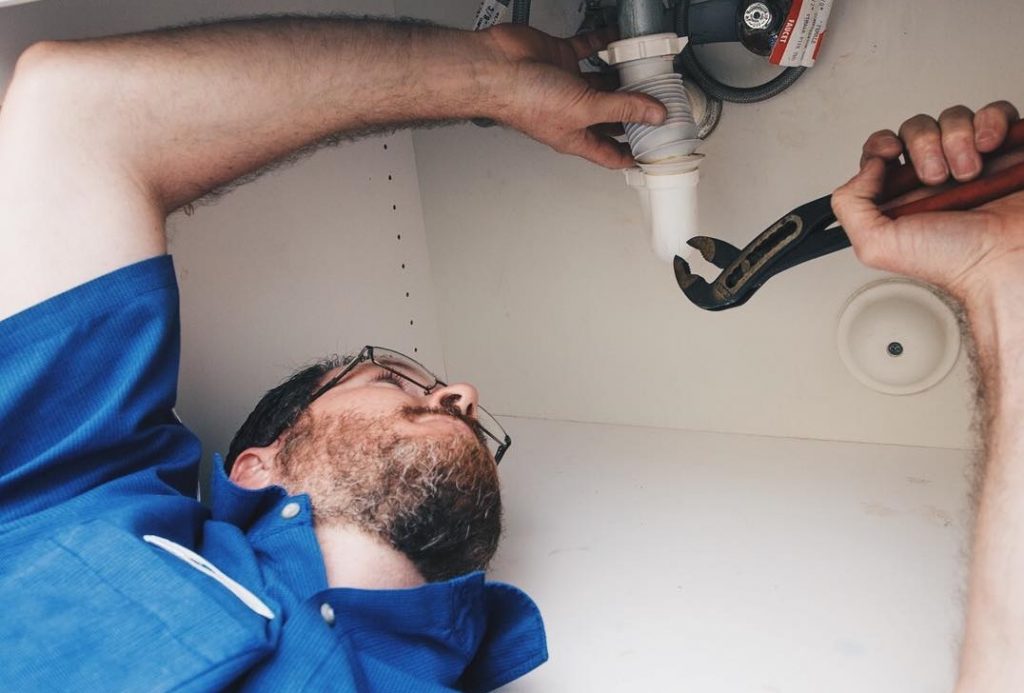 Address

134 King St, Sydney NSW 2000

Hours

Mon to Sun: Open 24/7

Phone

Website
Highlights
Over 30 years of experience
Best for blocked drains
$0 call-out fees
Services on offer
Emergency plumbing services
Leaking tap and hot water repairs
Blocked drains
The folks over at Sydney Plumbers Corp have over 30 years of experience under their belt, but they show no signs of slowing down. They're always available around the clock, which is really useful. After all, while you can wait for that leaky faucet to get fixed, ignoring that flooded bathroom might prove to be difficult. The team also comprises experienced professionals who have more than a considerable amount of experience dealing with emergencies.
Besides emergencies, they also specialize in blocked drains and are fully licensed. They have a $0 call-out fee and provide upfront prices that guarantee your satisfaction. Besides, they ensure that all of their trucks come fully equipped, so they can even take care of issues that you might not have noticed. You get a lifetime warranty with all of their services, which shows how much faith they have in their work.
3. Fixed Today Plumbing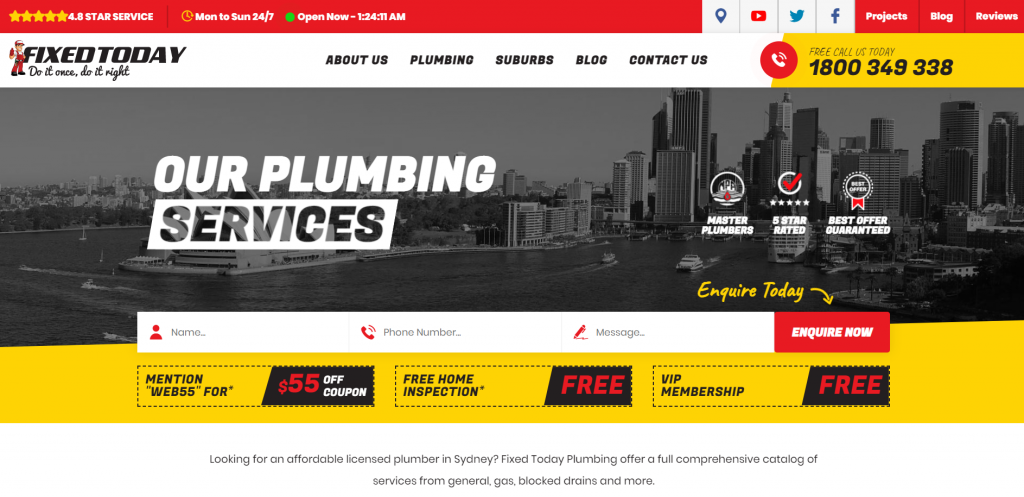 Address

3/4-6 Orr Street, Gladesville NSW 2111

Hours

Mon to Sun: Open 24/7

Phone

Website
Highlights
Offer services throughout Sydney
Reasonable prices
Best for toilet repairs and backflow issues
Services on offer
Backflow plumbing
Blocked drains and sinks
Commercial plumbing
Roof and gutter repairs
Hot water systems
Offering their services throughout Sydney, you won't have to wonder if Fixed Today Plumbing covers your area. They also offer hassle-free 24/7 hours, so if you're looking for someone to help you during an emergency, you know who to call. They're more than happy to help you, and with over 40 years of experience between them, you're sure to get a good job done.
Being a family-run business, they know how to offer the best deal for your buck. After all, nobody likes seeing their wallets lighter. Their solutions are also extremely practical, and make sure that your devices last for a long time to come! After all, they do call themselves 'Sticklers of Quality' and have a license from the NSW.
With a 5-star reputation and plenty of positive reviews to back it up, you're sure to join their league of satisfied customers. We highly recommend them for toilet repairs and any backflow issues that you may face.
4. Evolution Plumbing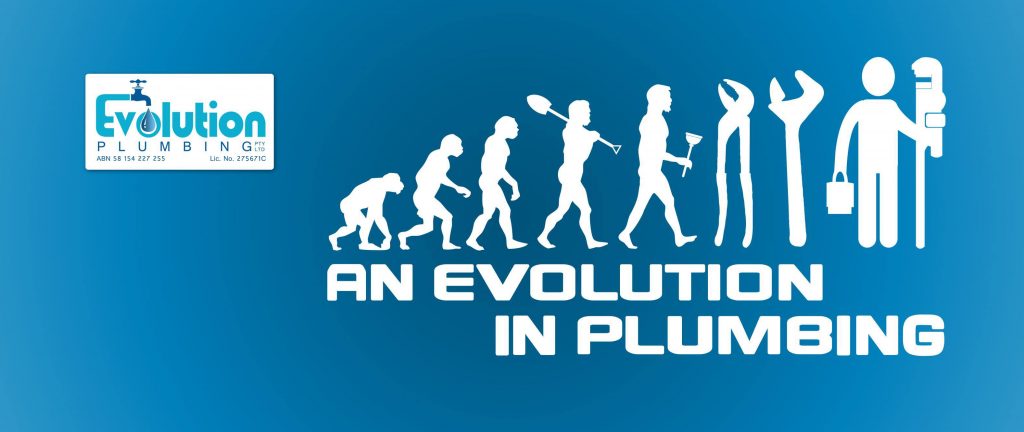 Address

Evolution Plumbing, Sydney, NSW 2000

Hours

Mon to Sun: Open 24/7

Phone

Website
Highlights
100% Labour lifetime guarantee
No call-out fees
Charge by the job
Services on Offer
Drainage Solutions
Rainwater Tanks
Water filters
General Plumbing Repairs
Gutter Cleaning
Just as their name suggests, if there's one thing that this plumbing company knows best, it's how to adapt. They are known for coming with some of the most ingenious ideas for some really sticky situations. From a major sewer replacement that needs a full-blown dig to dealing with some of the trickiest blockages, they've done it all. And they've done it well, too, for both commercial and residential areas.
Did one of your water pipes burst out, and you're worried about the potential harm that it might cause to your home? Fret not; all that you need to do is give these guys a call. They're experts in situations like this and know how to handle it with perfection. They are fast and reliable, offering their services throughout Sydney 24/7. And you're in great hands because every plumber they send out has over six years of training.
The best thing about them is that they charge by the job and not by the hour, making it extremely affordable to hire them. They don't charge any call-out fees and offer a wide range of maintenance services for different settings. Plus, you even get plenty of coupons and offers, which is always great!
5. Proflush Plumbing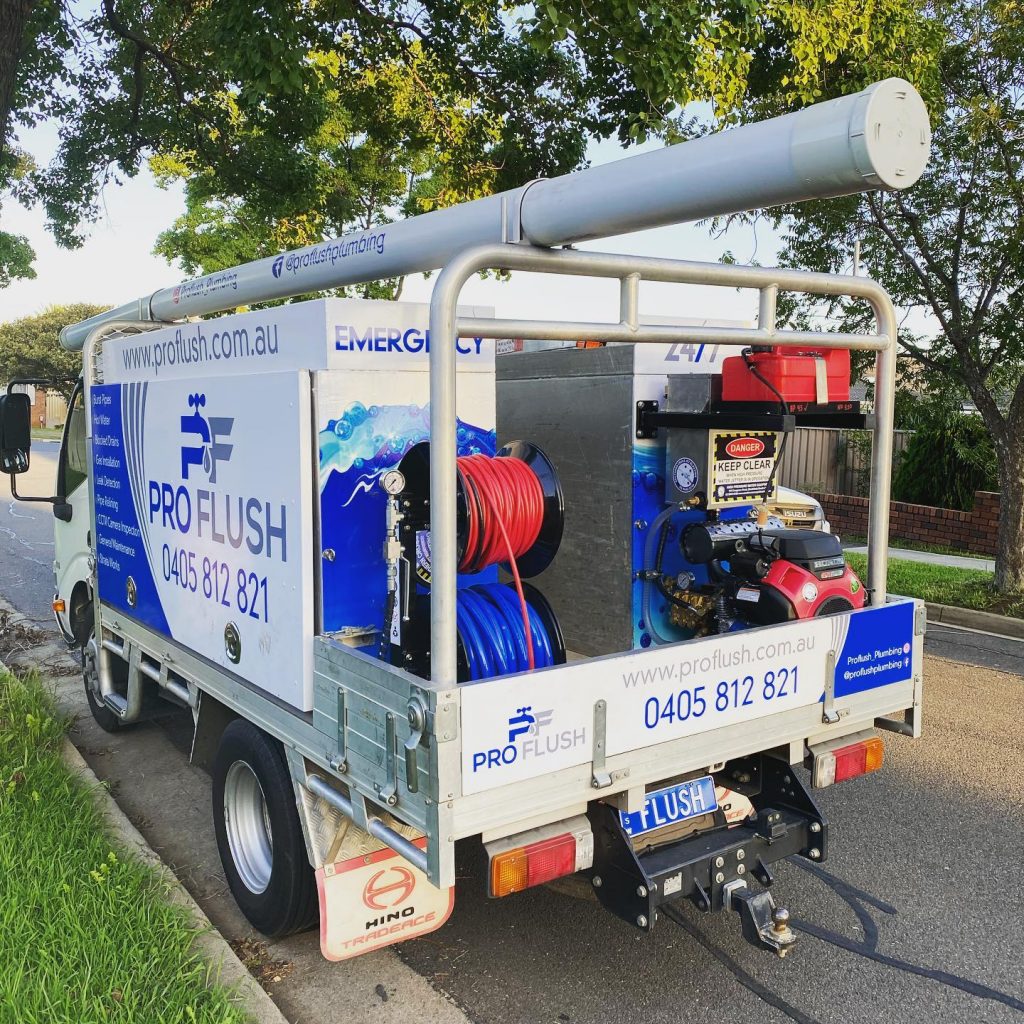 Address

Bryant Ave, 2171 Sydney, NSW

Hours

Mon to Sun: Open 24/7

Phone

Website
Highlights
Use of advanced technology
Competitive rates
Best for bathroom renovations and strata
Services on Offer
Blocked drains
Pipe locations
Water leaks
Gas and drainage
Another trusted name in the world of plumbing, Proflush Plumbing, has steadily made a name for itself throughout the years. Offering emergency calls and 24/7 availability, this is one name that is popular for its criminally cheap rates. They do all sorts of residential, commercial, real estate, and strata projects, so the chances of them being able to complete your project are pretty high.
They are well-known for their work when it comes to bathroom renovations and strata work. But one can't dispute that their proficiency when it comes to gas fittings remains unchallenged. Using some of the most advanced technology to aid them in their work and camera inspection to find out what's wrong, this is the perfect mix of experience and technology.
Final Thoughts
With that, we've come to the end of our list of the best plumbers in Sydney. Each one of them specializes in something different, but one thing is for sure. All of your plumbing requirements are going to be met with the utmost satisfaction. You can sit back from blocked drains to gas fittings and simply give any name on this list a call, and your problems will be sorted.